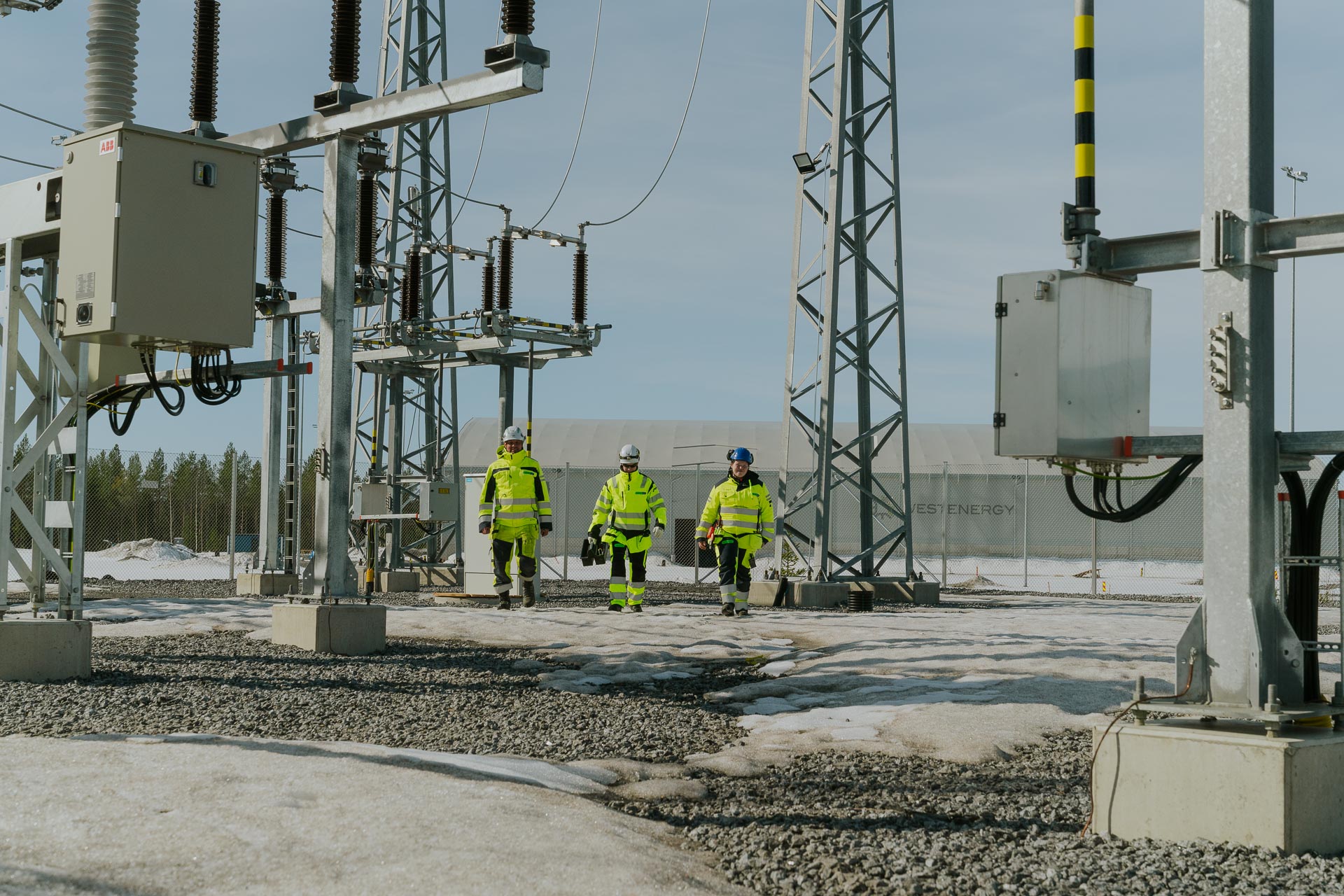 We install the electric future
NEPower does subcontracting work, service and maintenance but also offers its own products and customized turnkey solutions in the electrical industry.

Briefly about the electrical company NEPower
Founded in Vaasa in 2016 and established operations in Skellefteå in 2021.
Currently has 70 employees and a turnover of EUR 12 million (in 2022).
Head office and product development is located in Vaasa, other offices in Seinäjoki, Oulu and Skellefteå.
Operates mainly in Finland and Sweden, but also in other Nordic countries.
From small local electricity company to innovative Nordic expert
NEPower was founded by two Finnish electricians who shared the same vision. When study buddies Mika Alatalo and Jussi Kempus founded NEPower in 2016, they never imagined that seven years later the electricity company would have a turnover of EUR 12 million. Today, Mika is the Managing Director and Jussi works operationally in the company.
Read more about NEPower's history.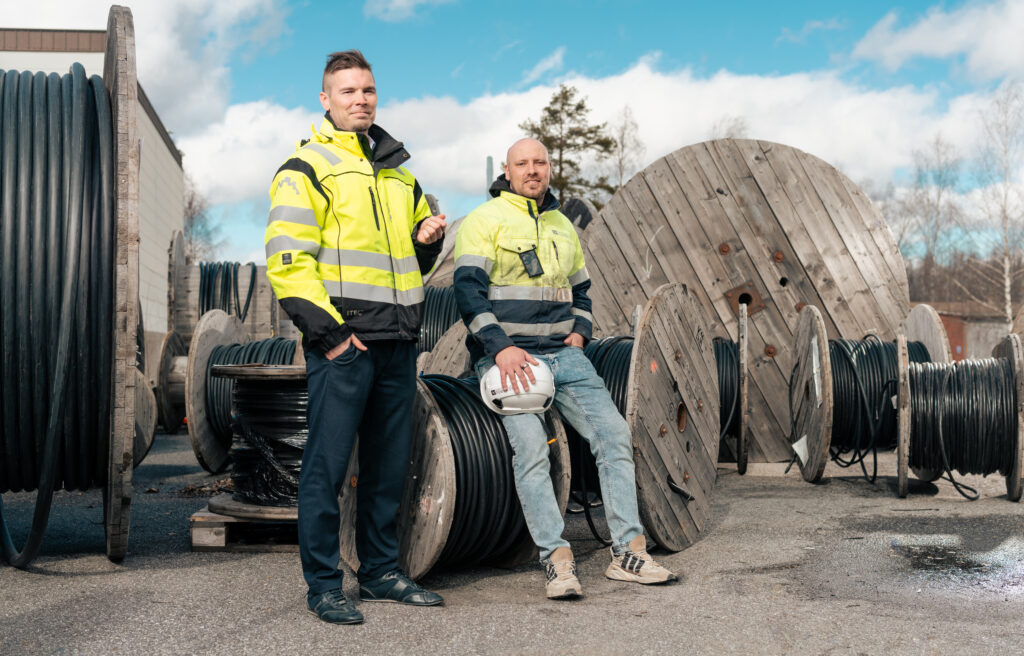 Watch a video about NEPower (in Finnish)
"We have a good mix of experienced and newer electricians who are eager to learn more."

Joakim Sundström,
Site manager in Skellefteå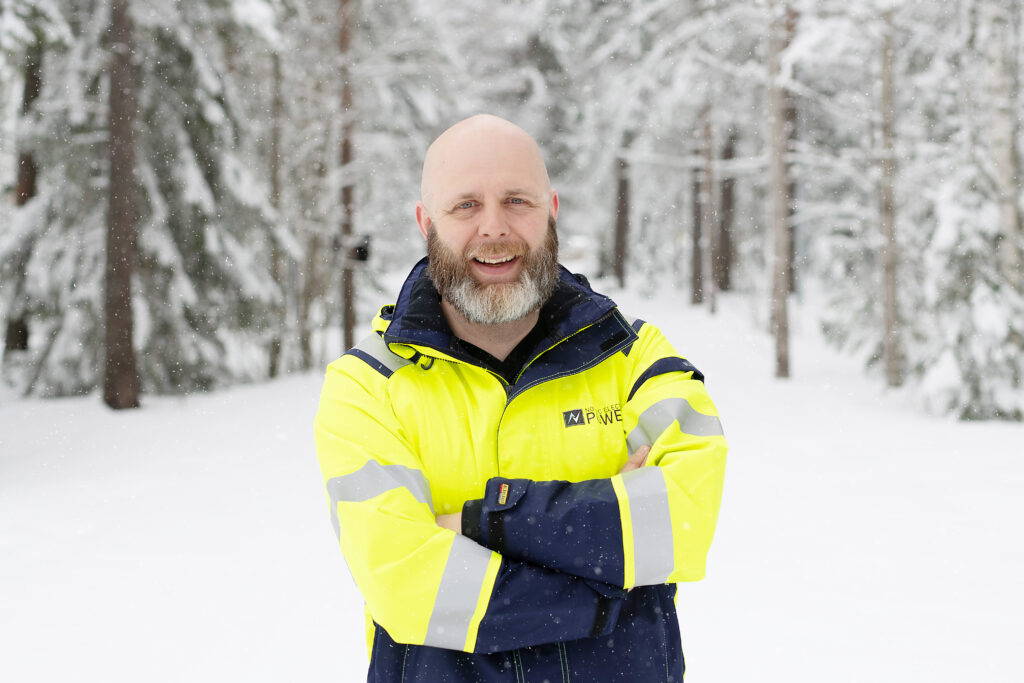 You can find us here: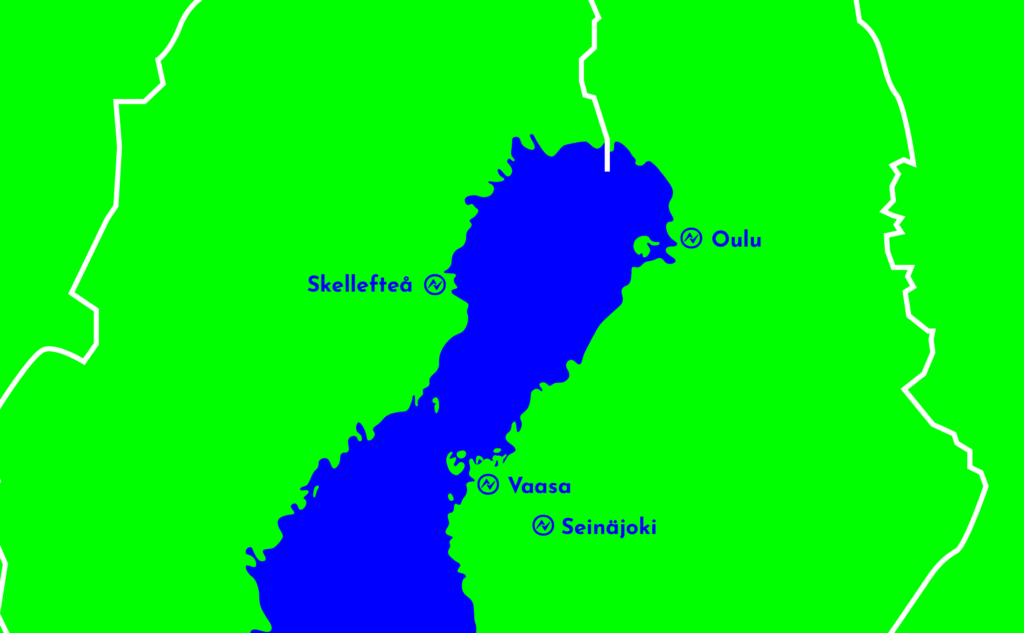 Leave us a message or request an offer