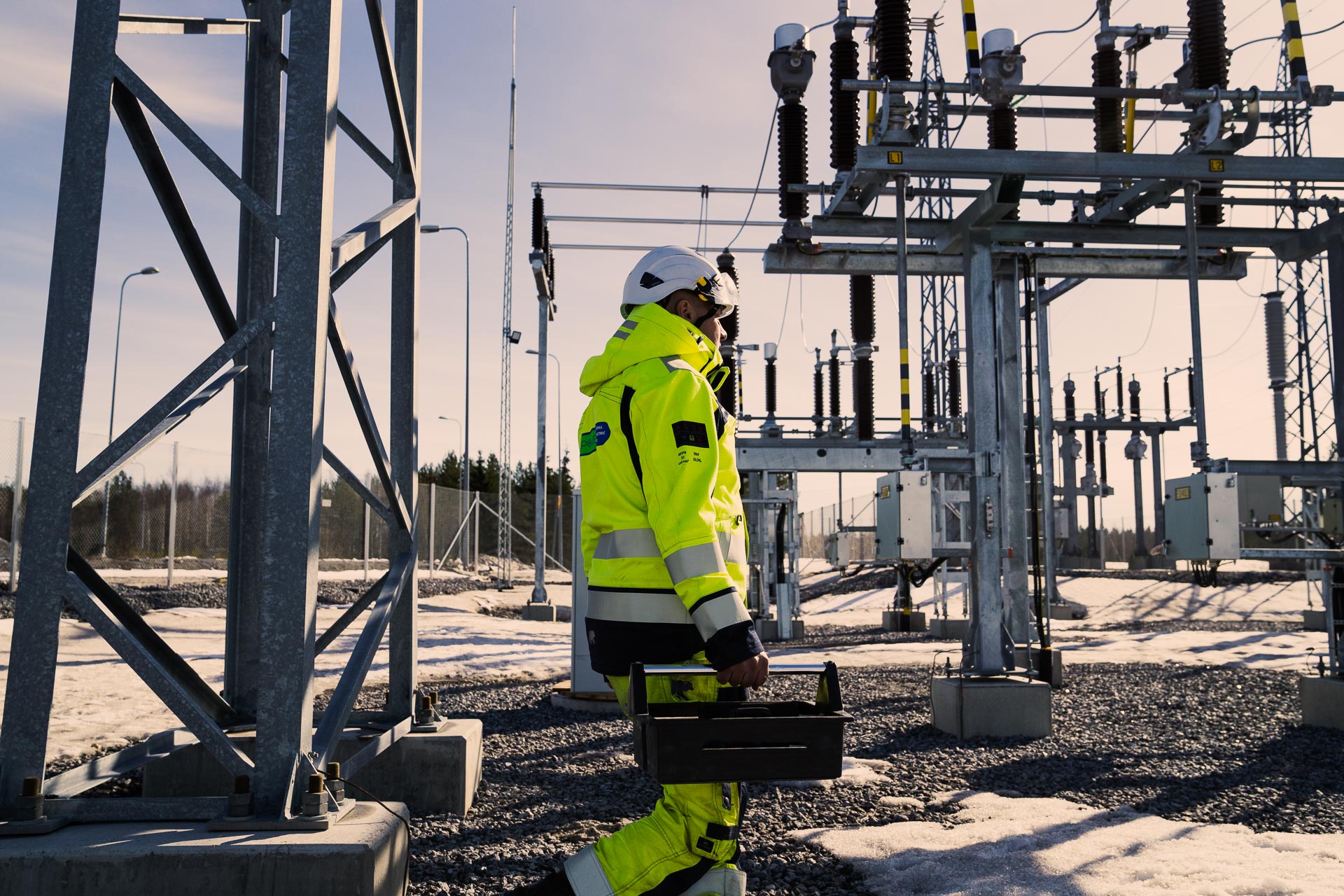 Extension of 110kV substation for Koillis-Lapin Sähkö, Isonkero substation
Energy companies
Industrial companies
Great news from the project front!
NEPower has successfully delivered a 110kV power line feed to Koillis-Lapin Sähkö at Isonkero substation, Kemijärvi. The project was successful and also the first of its kind. NEPower is very familiar with similar installations, but this turnkey-delivery was one of the first of its kind, in this scale. The project included design, acquisition and implementation, from the groundwork to the commissioning of the feeder.
This rewarding project was completed on time for Kemijärvi, even though the changes occurring in the world, threatened to slow down operations.
"In a difficult market situation with regard to the delivery times of the main components, the project was nevertheless managed smoothly in cooperation with the customer and finished to the satisfaction of all parties involved," says Riku Kohtamäki, Project Manager at NEPower.
The connection work on the pipe collector of the old station section, that was to be extended in connection with the implementation of the new feeder, had to be carried out on a tight schedule, in cooperation with the client and other operators due to the zero energy status of the transformatorstation. Despite the tight schedule, the work was also completed within the agreed timeframe.
The customer, Jukka Ojala, Network Manager of Koillis-Lapin Sähkö Oy, also commented with satisfaction, that the project was a success: "The project went very well. Everything went according to plan. I would recommend it to others".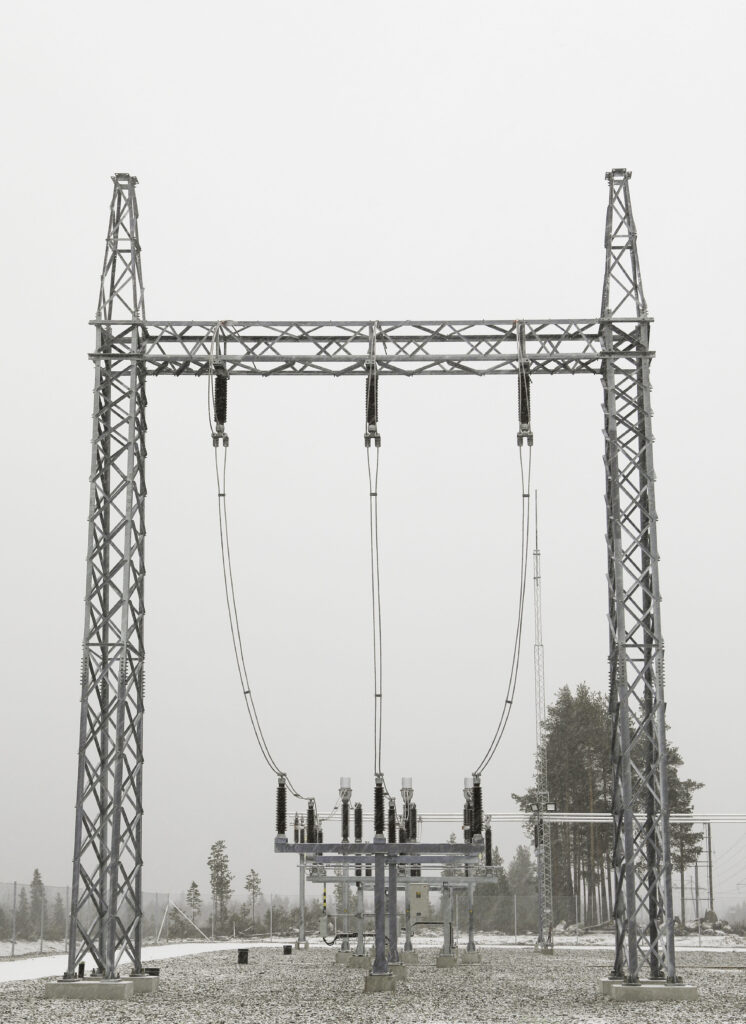 Share post