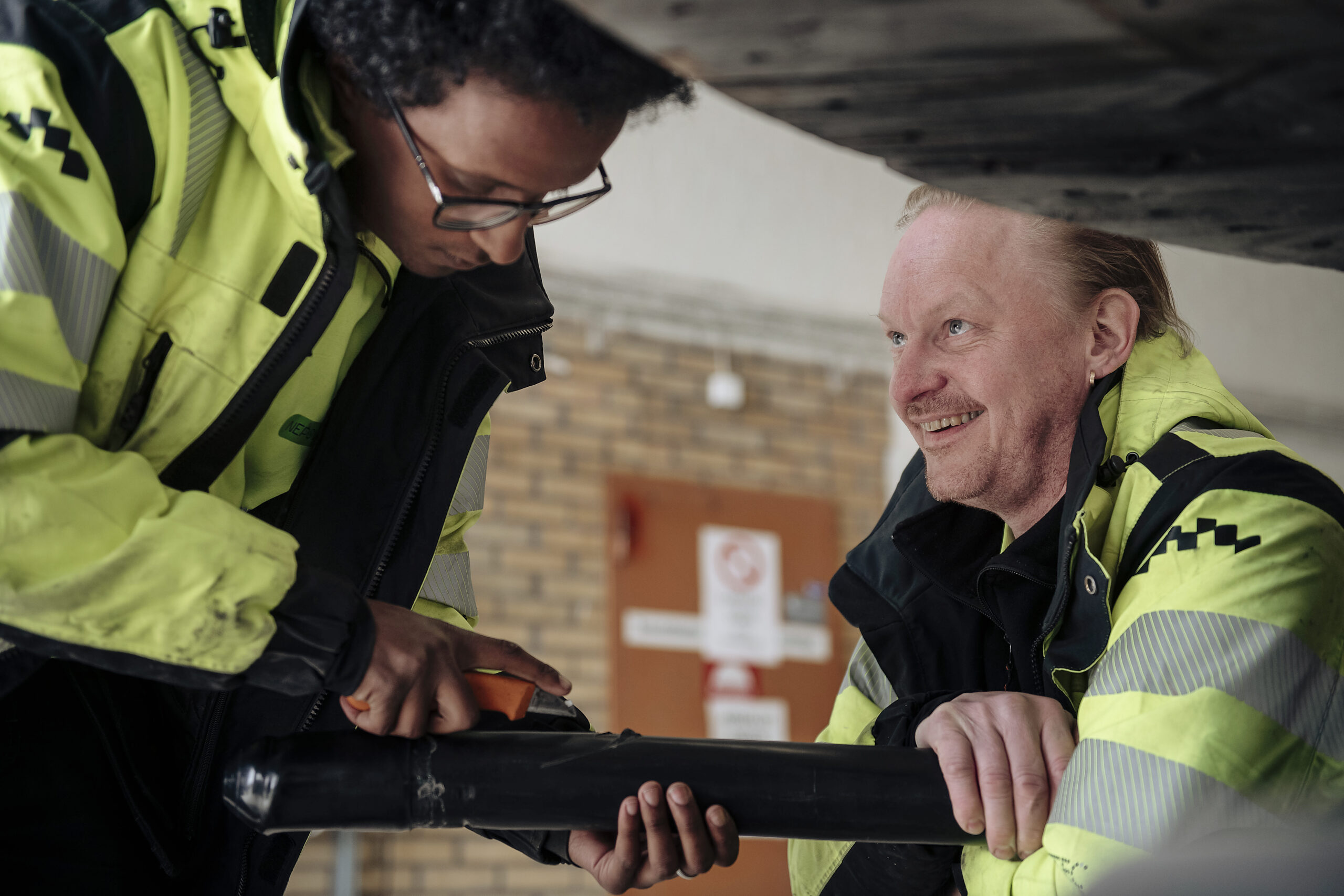 Industrial and high voltage electricians to Skellefteå
Interested in developing with us, see here, we want to develop with you!
In 2021, we established our business in Skellefteå and have since come a long way in becoming a player to be reckoned with in the market in Skellefteå.
We are now looking for more electricians for high voltage and industrial installations. At NEPower, we have extensive experience of high-voltage and industrial installations, both locally in Skellefteå and within the company in Finland. If you lack any knowledge, there are great opportunities to both learn internally and be trained externally.
NEPower offers a modern, flexible and tolerant work environment, where you are given great opportunities to influence and make a difference. Good attitude and own initiative are highly valued and if you like to travel, the possibilities are endless.
About us
NEPower is basically a Finnish service company that provides electrical services and products to industries, power companies and real estate. For industries and power companies, we specialize in high voltage installations. For buildings and properties, we provide electrical planning, design and installations for commercial properties.
The company was started in Finland in 2017 and today has a total of over 70 employees.
Application and questions
The application can be sent in via the form below, or sent to joakim.sundstrom@nepower.se. For questions, call Joakim Sundström 070-650 68 62.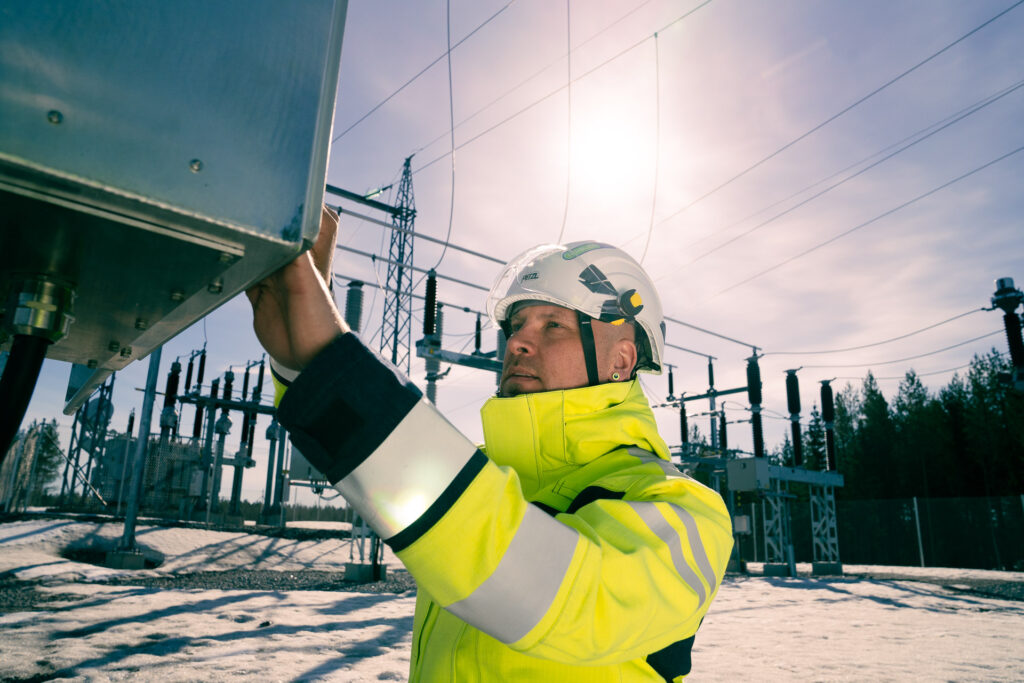 Share post