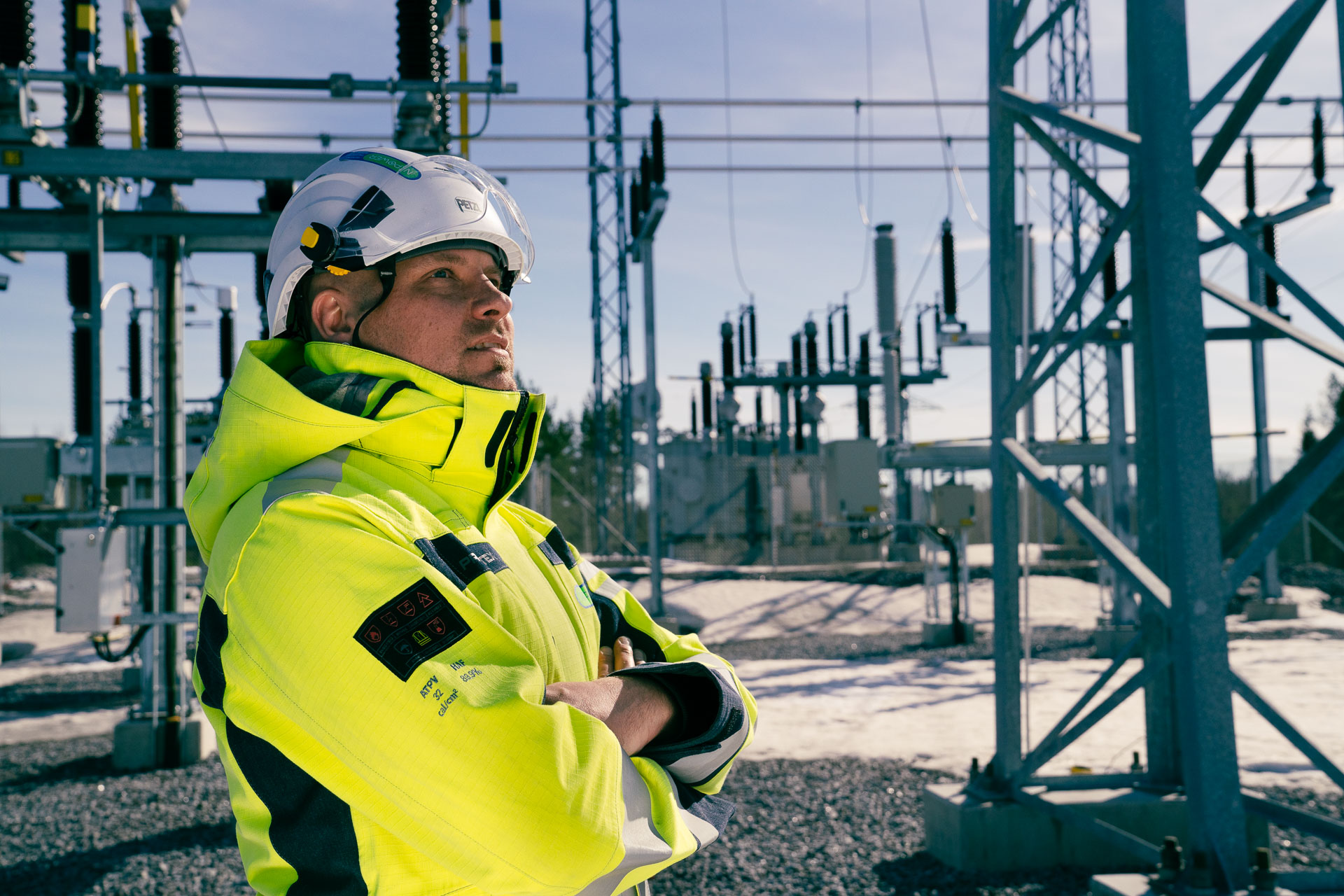 Are you an electrician? Are you interested in working in Sweden?
We are now looking for electricians for the North of Sweden. You can work part-time travelling from Finland or move to Sweden permanently. We can help you with all practicalities!
Work task
– Electrical installations in buildings, industrial environments or substations.
We offer:
– An independent and responsible work environment in a growing and modern company
– The opportunity to organize your work routines and develop your professional skills
– Competitive benefits and salary
– On the work training and courses according to work tasks
We expect
– Electrical installers exam
– Language skills required for the job (English and/or Swedish)
– Experience in electrical installation work preferably 2 – 5 years, but also less experienced persons can apply for the job
-Team working skills
Share post
Contact us for more information
Get in contact!