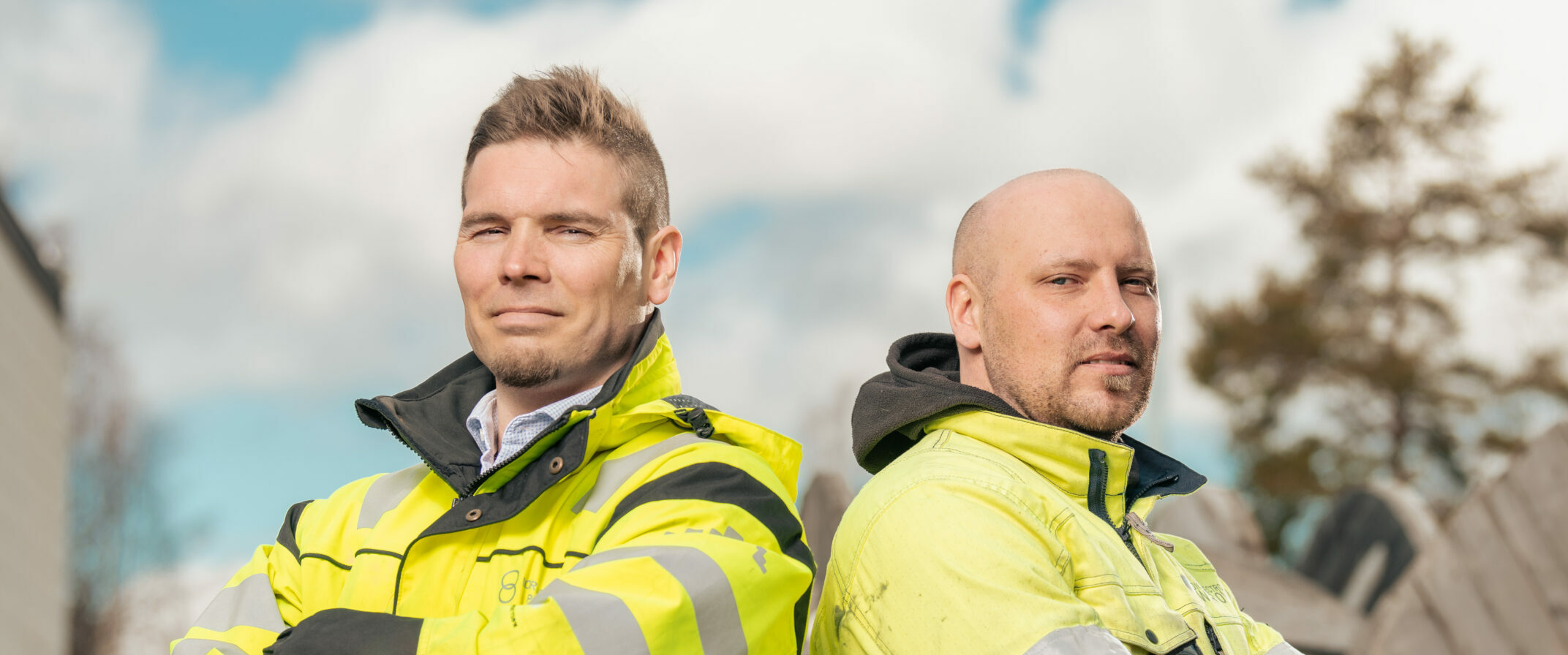 Electricians to Vaasa, Seinäjoki, Oulu and/or Skellefteå
We are now looking for more great electricians for installation projects. The different projects can go on for weeks or months, but we do also need more permament workers in our growing company. We have premises in Vaasa, Seinäjoki, Oulu and Skelleftå, but you can live pretty much wherever as long as you are willing to travel.
Work tasks
– Electrical installations in buildings, industrial environments or substations.
We offer
– An independent and responsible work environment in a growing and modern company
– The opportunity to organize your work routines and develop your professional skills
– Great equipment and fantastic co-workers
– Competitive benefits and salary
– On the work training and courses according to work tasks
We expect
– Electrical installers exam
– Language skills required for the job (English and/or Swedish)
– Experience in electrical installation work preferably 2 – 5 years, but also less experienced persons can apply for the job
– Team working skills
Please get in touch and let´s discuss your electric future!
Share post
Contact us for more information
Get in contact!