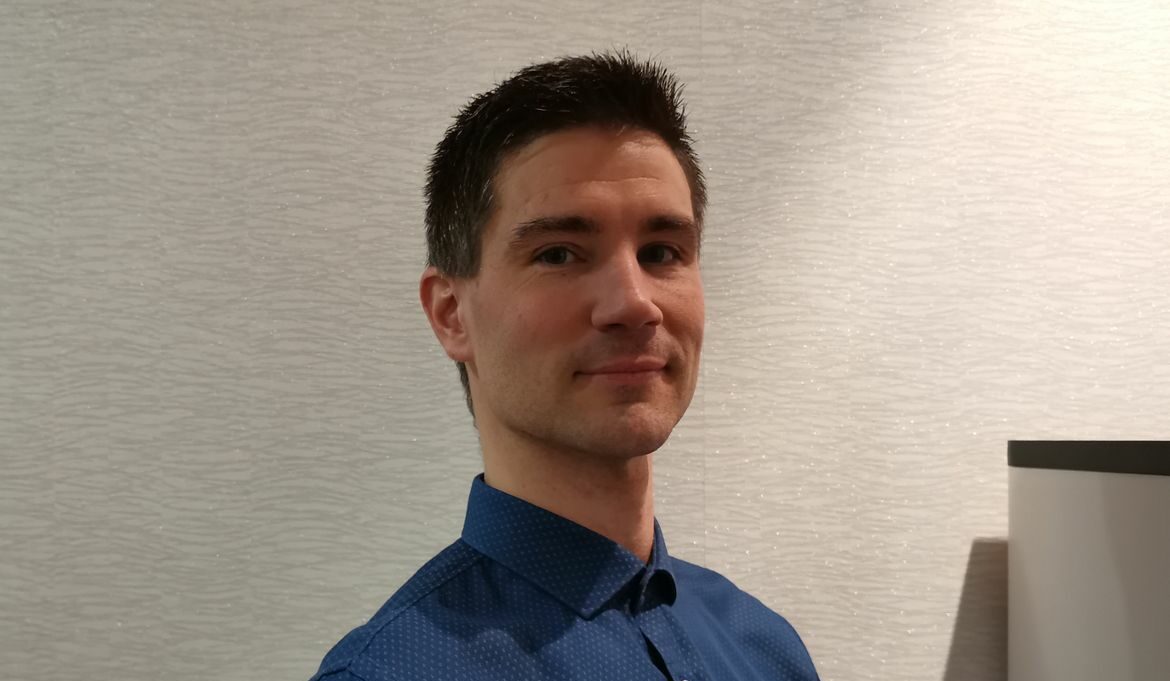 Kari Ritala is Nordic Electro Power's new Engineering manager – services can now be provided in-house from start to finish
News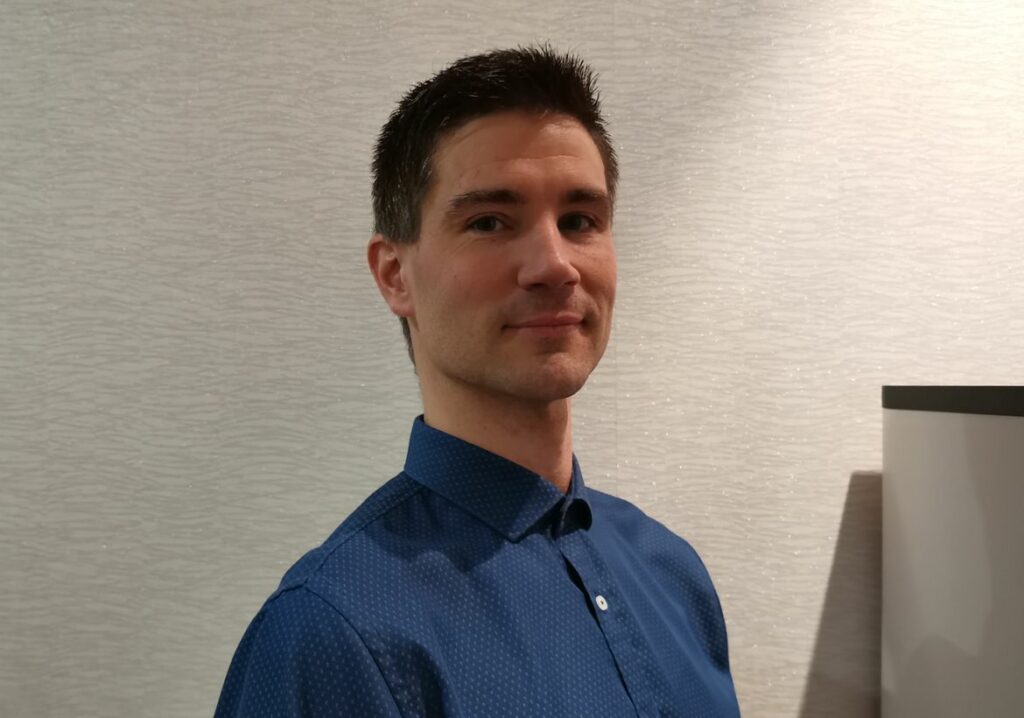 Kari Ritala kicked off his work as Nordic Electro Power's new Engineering manager in January 2022. He strengthens the company with long design and commissioning experience as well as strong protection relay knowhow. Ritala has vast experience in the electricity field both in Finland and abroad.
Ritala is an electrical engineer who has worked in many positions in the electricity field from commissioning engineering in the process industry to design and commissioning tasks related to substations. He has worked internationally with commissioning for many years, travelling for work around the world. He has also been part of testing conducted on transmission system operator Fingrid's sites. Ritala has held multiple customer training both in Finland and internationally. In recent years before starting his position at Nordic Electro Power, Ritala worked as a team leader and manager for a medium voltage team.
– Now was a good moment for myself and Nordic Electro Power to turn a new page in my career: the company already had several projects that I could immediately start working on. My know-how supports the company's goal of expanding operations, as we can now provide all the services our customers need from start to finish in-house, Ritala says.
Possibility to influence everyday operations gathers thanks from the Engineering manager
As an Engineering Manager, Ritala's main tasks include organizing the design side of operations, training new team members as well as guiding and assisting in the design and commissioning tasks.
– I appreciate that you can truly influence how things are done and bring your own input into everyday processes at Nordic Electro Power. This brings a nice challenge with it, and makes it possible to develop myself in a new way and lead my work flexibly, Ritala thanks the atmosphere at Nordic Electro Power.
Ritala wants to make a positive impact on Nordic Electro Power's growth with his input. In the future, he hopes to see more talented young team members whose know-how can be developed further together.
Share post