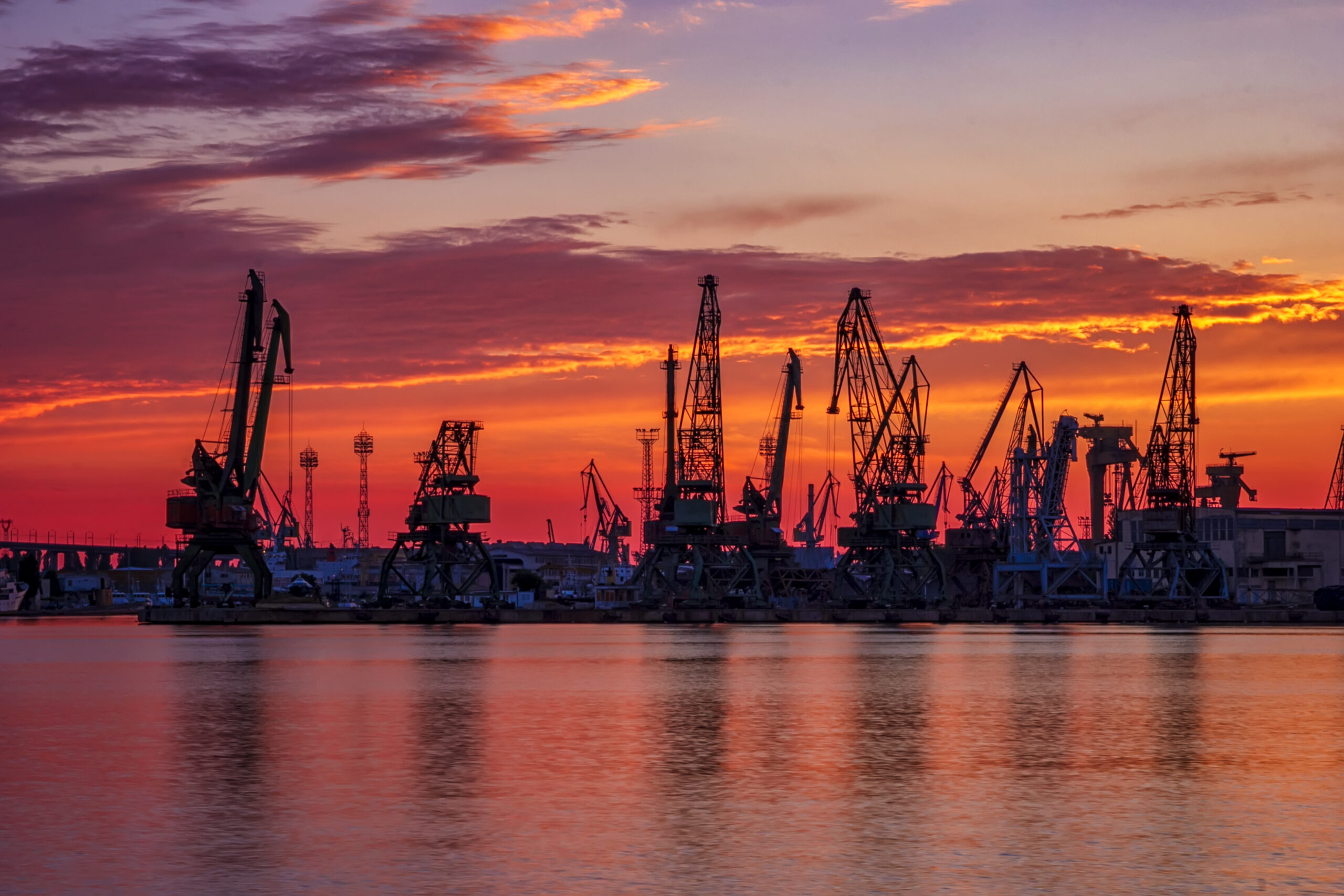 Industrial Companies
At NEPower, electrical work for industrial needs is part of our central operations. We provide various electrical products for industrial companies in a professional and flexible way. We have multiple large-scale industrial companies as customers and are familiar with the high requirements of the field. We provide services throughout the Nordics.
Our services regarding products for industrial companies cover the product's whole life cycle from engineering to installation and commissioning to maintenance services.
We have a long and vast experience in industrial electrifications projects, and over ten years of experience in installing substations and managing different electrical projects for industrial needs. Our professionalism can be seen in work safety and quality which are our number one priorities in all that we do.
MODULE-BASED SUBSTATIONS
Our compact module-based substations are manufactured according to each customer's individual needs. They are a great solution where supervision and control features allow remote control as well as integrating the substation seamlessly to the SCADA system.
For example, these devices can be connected to the modules according to a customer's needs:
medium voltage switchgear
low voltage switchgear
Direct current power distribution systems
banks of accumulators
control boards
remote usage
electricity for construction
Our solutions are fully tailorable to customer needs regarding size and desired features. They are also easy to scale later on if needed.
What sets us apart from others is that thanks to a very sturdy structure, our substations can be moved with all the equipment inside them and can be immediately connected to the grid. Our substations are assembled and tested before delivery, which makes it possible for us to deliver our substations on-site fully ready to connect. We offer you an easy and long-lasting solution all under one roof.
Want to know more about our renewable solutions? Click here!
Interested in other services we provide for the industrial sector? Click here!
SUBSTATION BUILDINGS
Our substation buildings are a compact electrical space or building that includes medium voltage switchgear and protection, transformer, and low voltage switchgear that are located in three different compartments that have been separated from each other with dividing walls to ensure safety by restricting access to live equipment or in case of a fire. The electrical space is fully assembled in our facilities, which minimizes installation time and expenses on site. All of the devices are high-quality and tested to work together. Our products are used by versatile clients such as ports, mines, production facilities, and different types of properties.
Electrical spaces in separate buildings make it possible for the grid owner to operate easily without having to access any other buildings. When it comes to size and desired functions, the electrical space can be tailored to any need and is easily scalable in the future. We provide you with fast and secure delivery by doing all engineering, purchase, installation, testing, and commissioning work for you.
What we build, we also maintain.
We provide all installations and maintenance service tasks, service control, maintenance for energy transfer buildings, and increasing energy efficiency by recycling. Our aim is to provide customer-oriented service and create a safe environment ecologically. Maintenance services are available in Ostrobothnia and Southern Ostrobothnia, Finland.
Our maintenance services include for example:
yearly electrical maintenance of properties
electrical maintenance for industrial needs
transformer enclosure maintenance
switchboard and distribution board maintenance
inspections for safety lighting, fire alarms and smoke clearance systems
inspection and documentation of addition, change and repair work for electrical equipment
end-customer user training and guidance
"We have around ten different projects, all of which are dependent on each other. That's why it's important to find partners like NEPower, who are easy and flexible to work with, without unnecessary hassle."

Jan-Ove Ingo – Building manager, City of Vaasa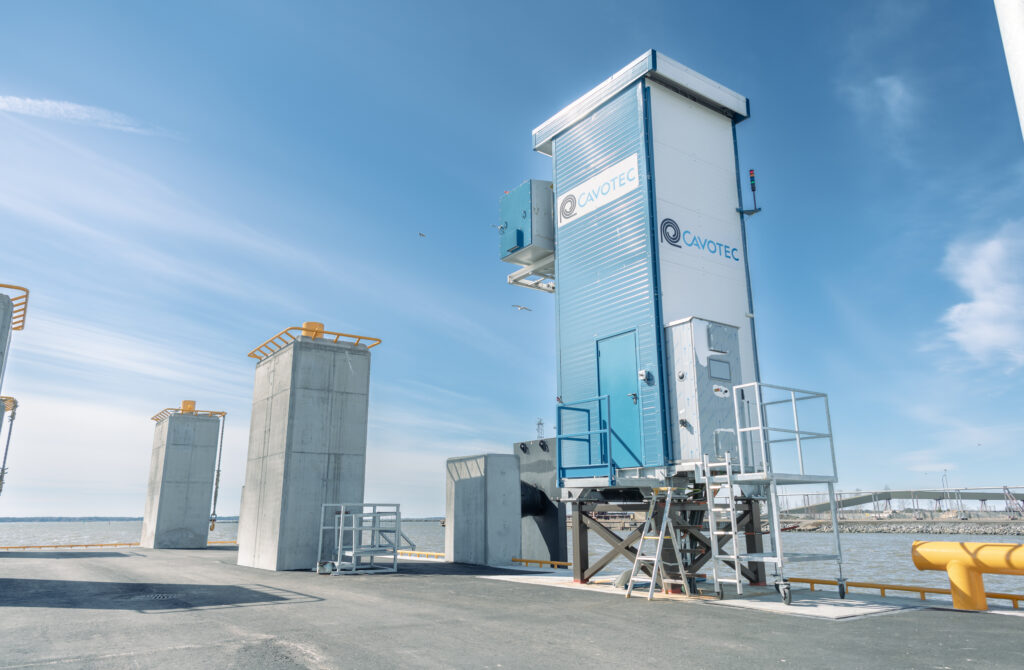 At Nordic Electro Power, we have a strong mission to be part of building new possibilities to replace old, fossil fuels with more modern and environmentally friendly options.
We designed and built charging stations for electrified vessels in The Port of Vaasa. The project was related to the new hybrid vessel, Aurora Botnia, which has the vision of being the most environmentally friendly ferry in the world.
"What has been promised, has been kept: we have gotten exactly what we've ordered."
Why choose NEPower?
When you choose our products, we make a promise to you. This promise along with our values is present in everything that we do.
Interested to know more about our products?
Get in contact!
News & References