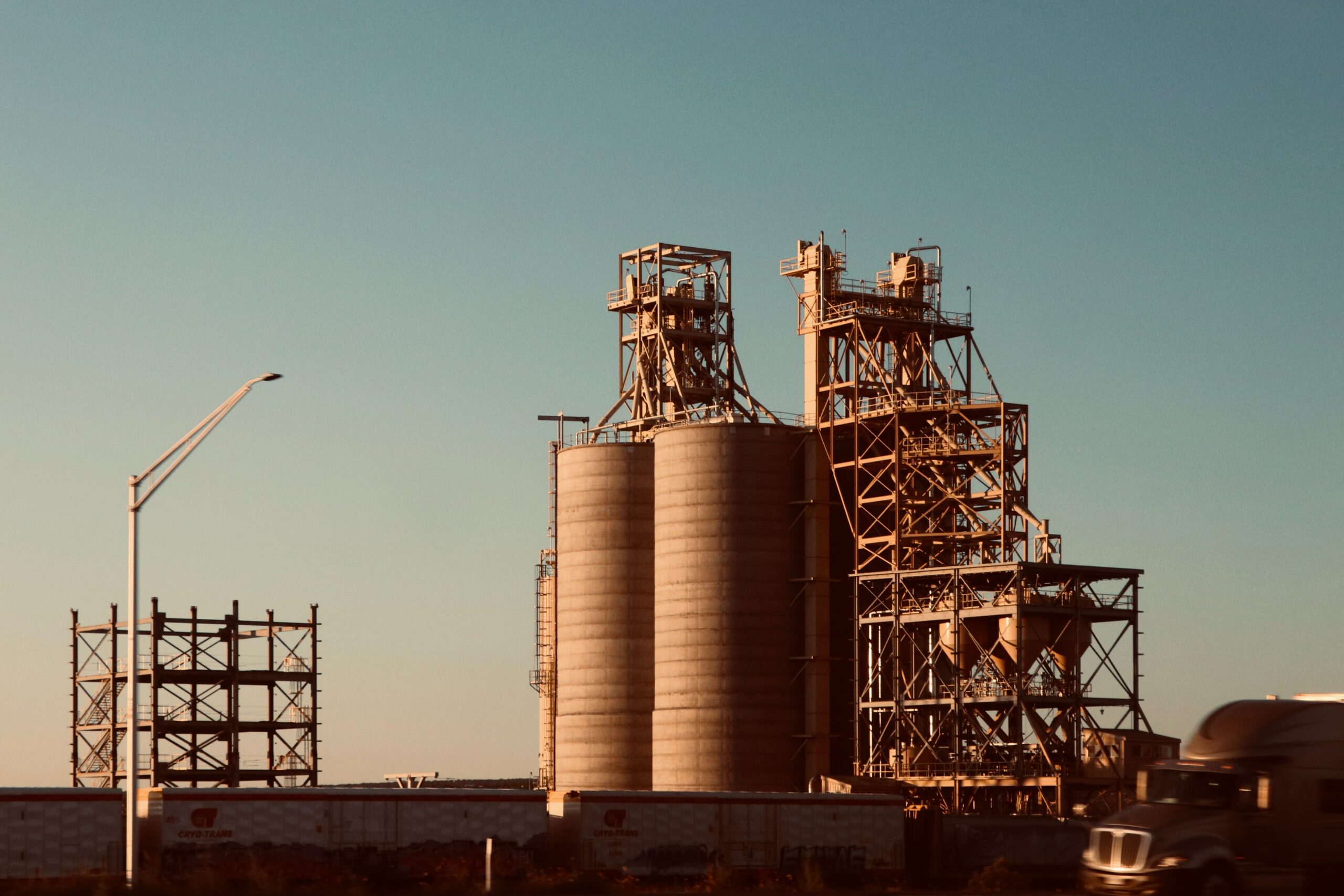 Industrial Companies
At NEPower, electrical work for industrial needs is part of our central operations. We provide various electrical services for industrial companies in a professional and flexible way. We have multiple large-scale industrial companies as customers and are familiar with the high requirements of the field. We provide services throughout the Nordics.
Our team has worked on different industrial projects throughout our company's history and in their previous career. The strong know-how of team members with long careers combined with the enthusiasm of the younger generation makes it possible to achieve just the end results our industrial customers are looking for.
Our services for industrial companies cover the project's whole life cycle from engineering to installation and commissioning to maintenance services.
We have a long and vast experience in industrial electrifications projects, and over ten years of experience in installing substations and managing different electrical projects for industrial needs. Our professionalism can be seen in work safety and quality which are our number one priorities in all that we do.
ENGINEERING AND COMMISSIONING
We have a twenty-year experience in engineering and commissioning, designing substations from renovation sites to new construction. We also perform protection relay configurations and testing for relays as well as make commissioning for all kinds of applications, from industrial electrical switchboards to complete substations
What we commission, we also maintain: we can offer you fully in-house services from design to commissioning along with maintenance services. Maintenance services are available in Ostrobothnia and Southern Ostrobothnia, Finland.
Want to know more about the products we offer for industrial customers? Click here!
Our typical customers in the industrial sector are for example water treatment companies, power and heat production companies, wind farms, mining companies, small and special transformers, and renewable energy production plants operating with modern breakthrough technology.
We have strong experience in different voltage substations: 20/33/45/110kV
We work with all voltage levels in the industrial sector. We have a vast experience in for example these areas:
switchgear installations
renewal works to old switchgear
engineering
protection relay installations
arc flash protection installations
medium and high voltage cabling and terminal installations
All of our work is ISO 9001 and ISO 14001 compliant. We are continuously expanding our know-how in the industrial sector through new recruitments, training and development projects with our customers.
"We have around ten different projects, all of which are dependent on each other. That's why it's important to find partners like NEPower, who are easy and flexible to work with, without unnecessary hassle."

Jan-Ove Ingo – Building manager, City of Vaasa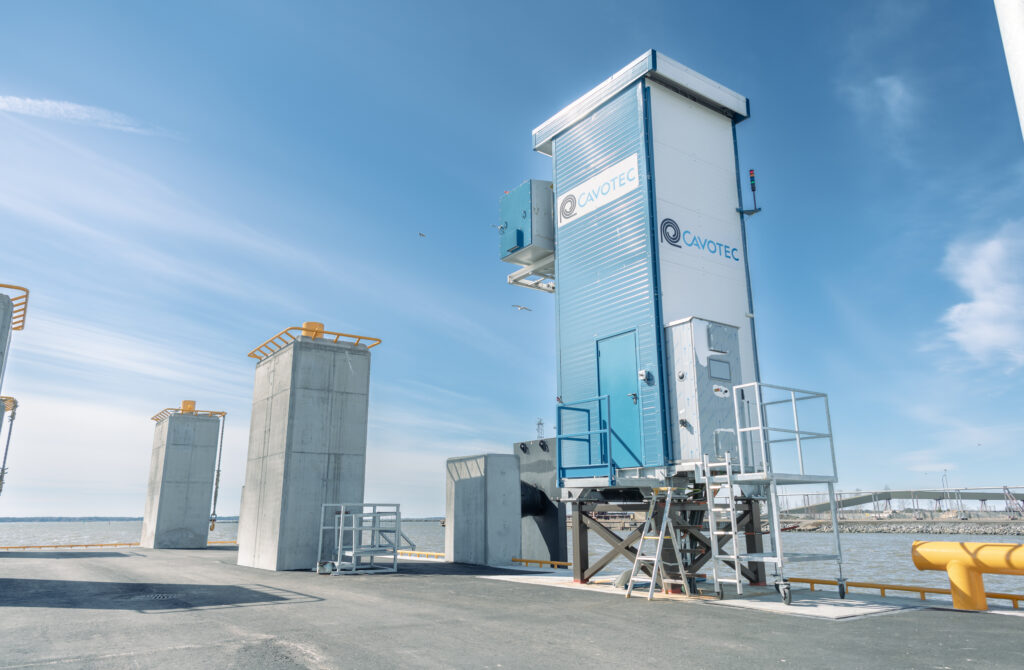 At NEPower, we have a strong mission to be part of building new possibilities to replace old, fossil fuels with more modern and environmentally friendly options.
We designed and built charging stations for electrified vessels in The Port of Vaasa. The project was related to the new hybrid vessel, Aurora Botnia, which has the vision of being the most environmentally friendly ferry in the world.
"What has been promised, has been kept: we have gotten exactly what we've ordered."
Why choose NEPower?
When you choose to install your electrical future together with us, we make a promise to you. This promise along with our values is present in everything that we do.
How can we help your company?
Get in contact!
News & References