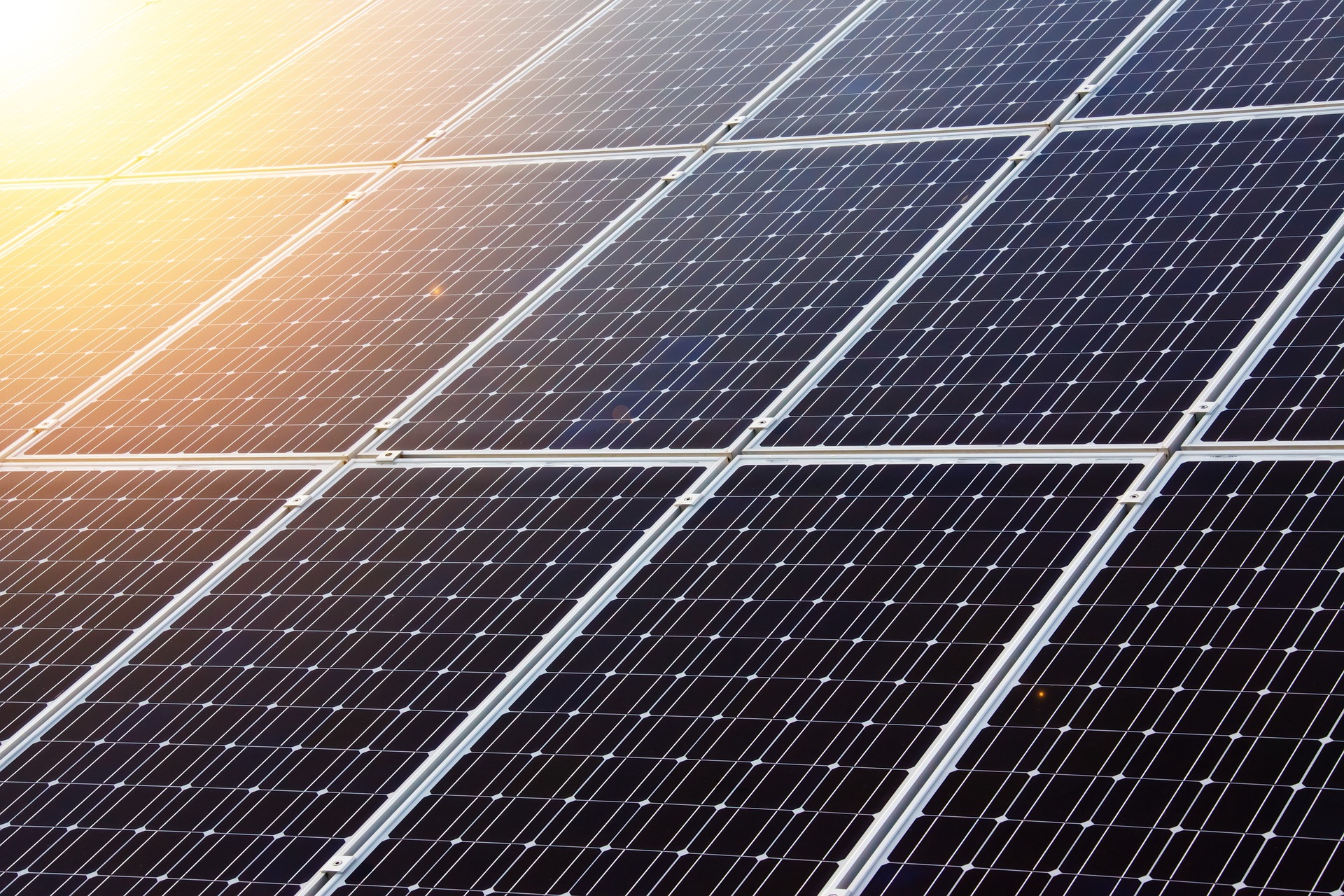 Press release: ELSEWHERE THEY PLAN, IN VAASA THEY DO – SOON MORE AND MORE BUSINESSES IN OSTROBOTNIA WILL BE USING SOLAR ENERGY
News
Nordic Electro Power Oy in Vaasa rolled up its sleeves and met growing demand by building its own solar park in Korsnäs for testing and product development of solar energy solutions.
The steady rise in electricity prices and the desire to increase the share of renewable energy in their operations has led many Finnish companies to consider new solutions to meet both the rising energy costs and sustainability goals.
"Solar energy has long been on the agenda in Finland, but few projects have progressed beyond initial plans. Recent demand has even surprised us. Now is an excellent time to invest in solar energy. With electricity prices reaching record levels, the investment is more profitable than ever and we will respond to the requests we have received during the rest of the year by delivering the desired solar solution before the spring. This will allow you to get the most out of the system as early as next summer, which is the peak season for solar energy in Finland," says Mika Alatalo, Managing Director of Nordic Electro Power Oy, a provider of sustainable solar power solutions for businesses.
The concentration of professionals in Vaasa offers favourable conditions for the development of solar energy solutions
The Vaasa region is home to the most important energy hub in the Nordic countries. Besides big names such as Wärtsilä, ABB and Vacon, there are many smaller companies with top expertise in the sector. Nordic Electro Power Oy has recently built its own solar park, for which a new energy company, Nordic Solar Power Oy, has been established
"Having our own solar park allows us to be customer-oriented in the way we implement larger projects and develop more sophisticated solar energy solutions. Vaasa and its surroundings are an ideal place to develop this, as many world-class things are already being done here," says Alatalo.
Construction work in the park of over 600 solar panels in Korsnäs will start later this year and the park is expected to be completed during the spring. However, the solar park will be used for much more than just energy production.
"In addition to product development, the park helps us to demonstrate solutions on a practical level. The aim is also to rent the park to those who want to test the technology," says Alatalo.
Seeking savings, eco-efficiency and investment opportunities from solar energy
For many companies, the search for savings remains the single most important reason for switching to solar energy. 100% renewable solar energy offers companies the opportunity to exploit the potential of local energy production and to take part in the green transition investments.
"Solar panels installed in buildings are still the most common investment today, and the energy generated is used for lighting, heating, and production, for example. However, the
green transition will bring a major change, with large solar parks becoming more common in Finland, allowing energy to be sold directly to the grid at exchange prices. We want to be part of this change and help our customers to use solar energy more comprehensively in the future", Alatalo explains.
Solar energy from a single source
Harnessing solar energy requires a wide range of skills, and traditionally this has also meant a number of partners. Nordic Electro Power is therefore one of the few companies that can complete solar energy projects from start to finish on its own.
"Above all, our strength lies in our ability to provide solar energy solutions from planning to implementation and commissioning. In fact, companies like ours are hard to find at the moment," says Alatalo.
Companies can apply for Business Finland's energy aid when making investments related to energy saving and efficiency or when promoting the introduction of new technologies. This also applies to solar energy projects, for which the aid rate is 15%.
"Filling in aid applications can be a gray area for many businesses. That's why our service also includes the submission of aid applications and the related clarifications," promises Alatalo.
Are you interested in a solar power solution for your business? Read more!
Share post