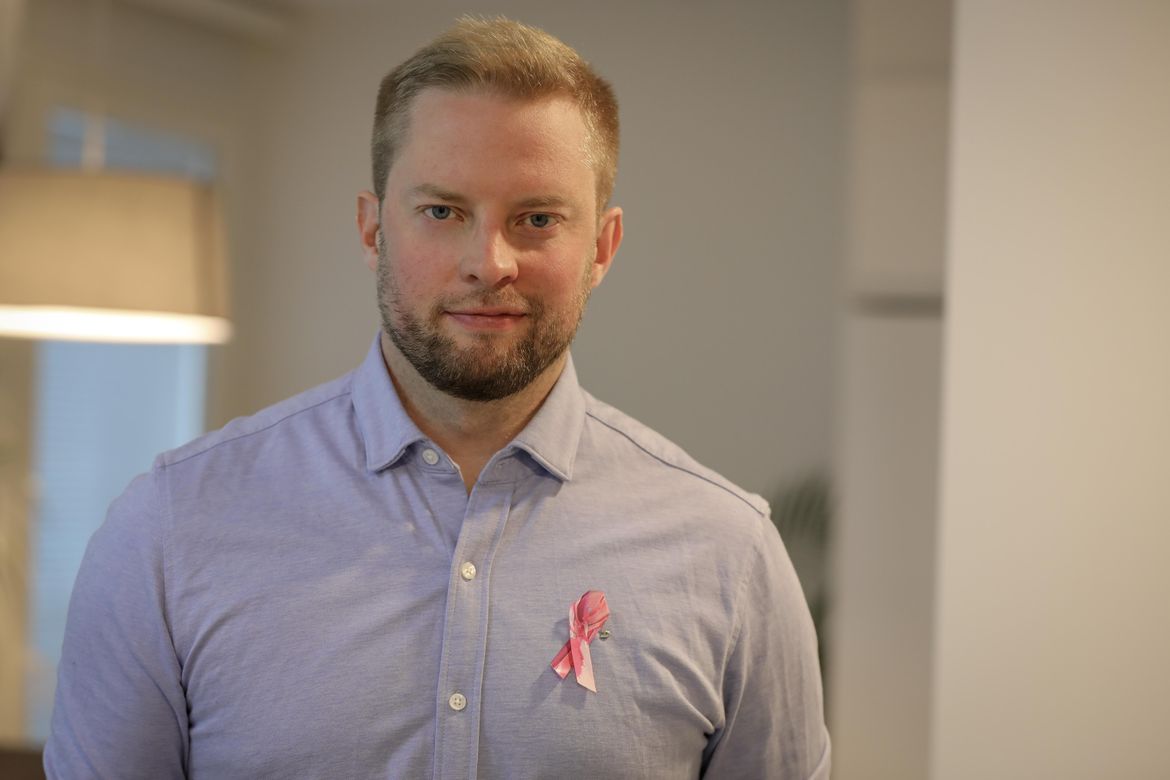 Riku Kohtamäki was recruited as Nordic Electro Power's new project manager – responsible for customers in Northern Finland
News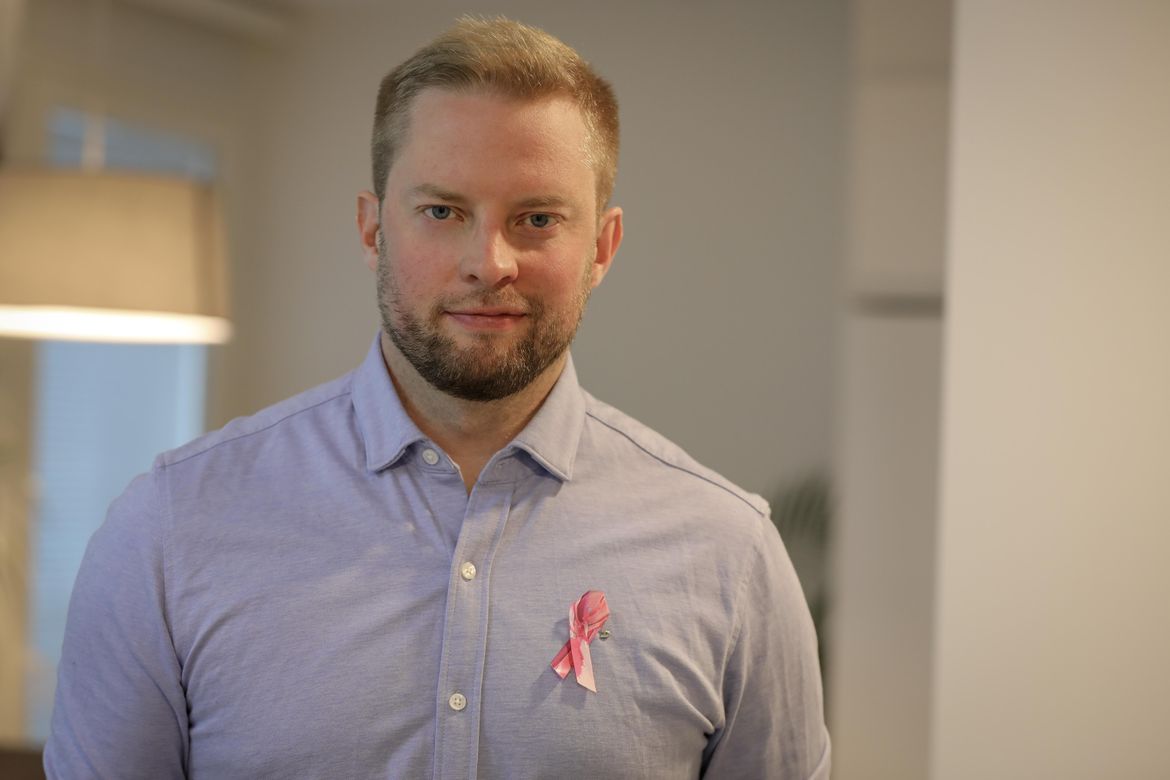 Nordic Electro Power has signed an employment contract with Riku Kohtamäki, who will begin work in the company as a project manager responsible for customers in Northern Finland. Riku brings a strong experience and view of civil engineering to the company.
– I'm very happy that we have again acquired such a strong professional into our company. Riku brings us more power and experience to help further develop our company and take our processes to the next level, tells Nordic Electro Power's CEO Mika Alatalo.
Professional in project management and civil engineering
Kohtamäki has a base degree as an electrician but has continued his studies in civil engineering. He has worked vastly with project management and as a contractor during his career. In recent years, he has worked mainly on projects related to industrial construction.
– My know-how combines a background in electrical installations with strong knowledge of industrial civil engineering. In recent years, I've worked with large industrial investment projects. With this experience, I'm familiar with managing and supervising also larger projects as a whole, tells Kohtamäki.
With the help of his know-how, Kohtamäki hopes to help strengthen Nordic Electro Power's way towards offering more comprehensive services and being part of larger projects as a company.
– I like the open work atmosphere at Nordic Electro Power. Each employee can truly make a difference in how things are done here. The atmosphere and flexibility are shown in a great way also towards the customers, thanks Kohtamäki.
Nordic Electro Power opens a new office in Oulu
Kohtamäki lives in Oulu and is the first employee working at Nordic Electro Power's new establishment in the city. The new base in Oulu has been established to serve customers mainly in Northern Finland.
– We already operate in a large area in the Nordics. We aim to establish fixed offices in areas where we see potential in the future, tells Alatalo.
If necessary, the Oulu office can provide services to customers also in Northern Sweden or combine its forces in larger projects in the northern areas with Nordic Electro Power's Skellefteå office in Sweden. Both offices are going to recruit more workforce in the near future.
Share post