Substations as a comprehensive delivery service
At NEPower, the process of constructing substations is in our hands from design to commissioning. This makes risk management easier both in terms of schedule and delivery reliability.

NEPower's ready-to-use solution includes:
✔ Structural and electrical design
✔ Delivery of control and protection systems for components and structures
✔ On-site delivery and installation
✔ Commissioning and staff training
✔ Possibility for maintenance, repairs, and periodic inspections
We handle the entire job, including installation!
The advantage of hiring NEPower is that we do all the work ourselves.
Thanks to our solid experience, we know how long different phases take. We have refined our processes to be efficient, and can provide the delivery reliability that our customers value.
Become one of our satisfied customers
"Working with NEPower has been extremely smooth, with active communication. Both parties are constantly aware of the project's status."

Jukka Paavola
EPV Alueverkko Oy, Maintenance Manager
We also build electrical spaces for substations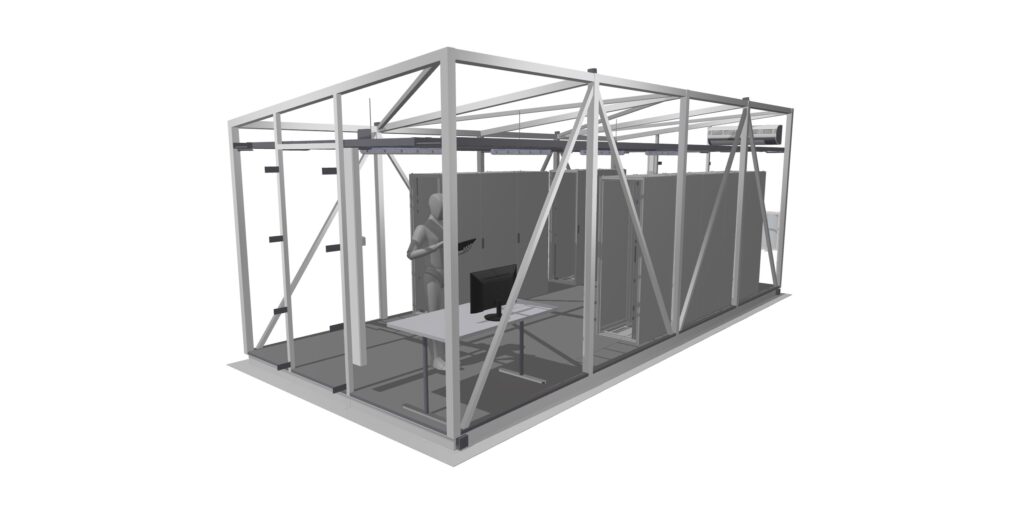 Electrical space
Delivery time: 4 months, from the start of construction to commissioning.
Planned lifespan: 50 years.
Interested?
Leave us a message or request an offer