Join our team!
We are always on the lookout for great talent and future stars in the electrical field. Currently we are looking for the right people to fill these positions. If you don't find what you're looking for, feel free to send us an open application or contact us!
Current recruitments
We are currently on the lookout for professionals for these positions:
Taking the first steps in your electrical career?
The founders of NEPower all started as installers cutting wires and tightening bolts, our engineers as students doing simple school assignments, and our foremen as freshmen out on the field pulling cables. It's all about the right mindset for us: if you like getting the job done and developing your skills, don't hesitate to contact us.
In our company, age, gender, or previous experience doesn't matter – it's all about your attitude and will to contribute. If you lack the education or experience needed, we are familiar and encouraging with on-the-job learning, apprenticeship programs and assignments for engineering students finishing school looking to take the first steps in work-life.
We are constantly looking for new stars to install the electric future with us. NEPower is the right place for you if you're looking for a workplace where you can be yourself, grow, develop, and focus on getting the job done instead of worrying about company policy or politics.
Our company is growing and so are we. Get in touch – let's discuss your electric future together!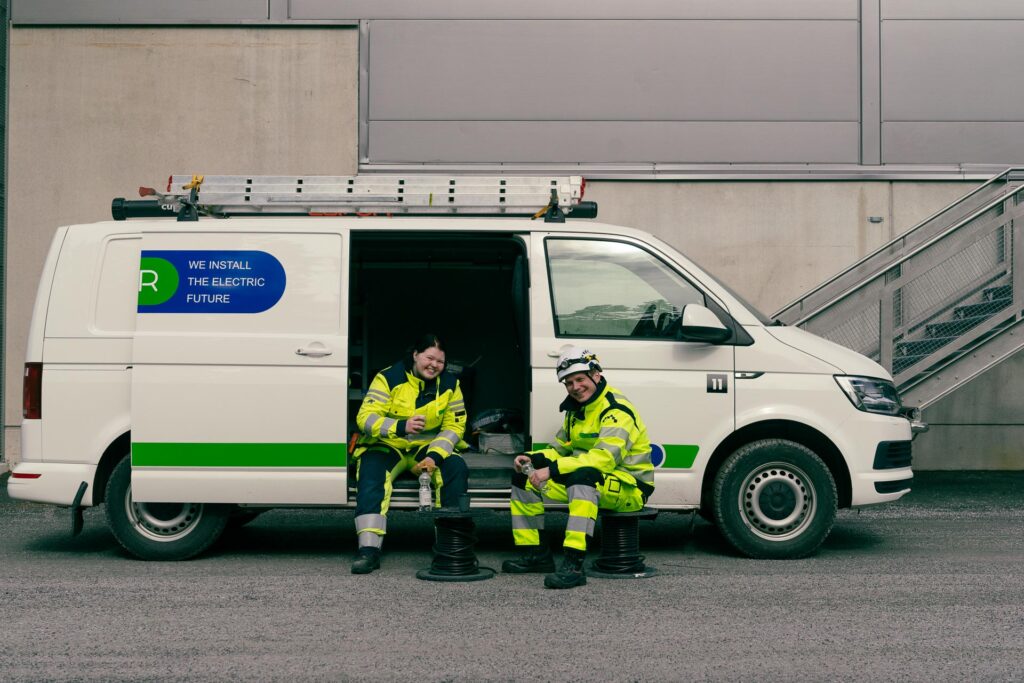 Open application
Didn't find a suitable position above? We are continuously looking for new members to join our team and encourage you to leave an open application. Let's see what we can offer you!
Contact us!
And we can discuss your electric future.
Why choose us?
Here are some of our core thoughts behind making sure our team can shine!
"I appreciate that you can truly influence how things are done and bring your own input into everyday processes. This brings a nice challenge with it, makes it possible to develop myself in a new way and lead my work flexibly."

Kari Ritala – Engineering manager
Read the news article here.