Services for the Electric Future
We offer services for industrial and energy companies as well as modern solutions for properties and sustainable energy. Our strong knowhow, long experience, and enthusiastic attitude in the rapidly developing electrical field make sure every project is done with high quality and on time as agreed.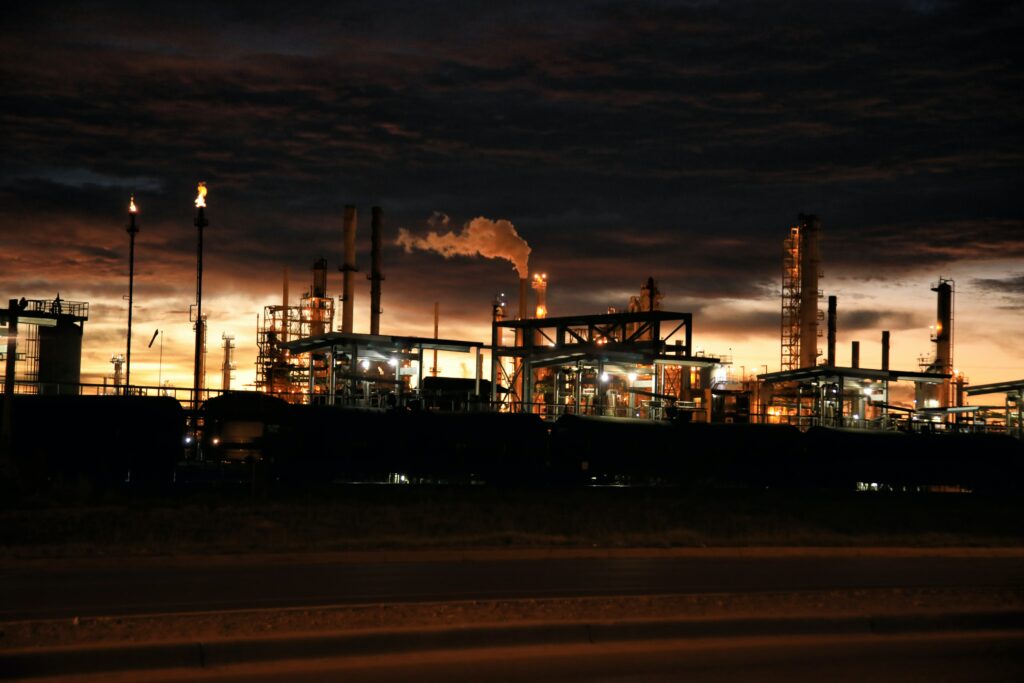 Industrial companies
At NEPower, electrical work for industrial needs is part of our central operations. We provide various electrical services for industrial companies in a professional and flexible way. We have multiple large-scale industrial companies as customers and are familiar with the high requirements of the field. We provide services throughout the Nordics. Contact us for an offer!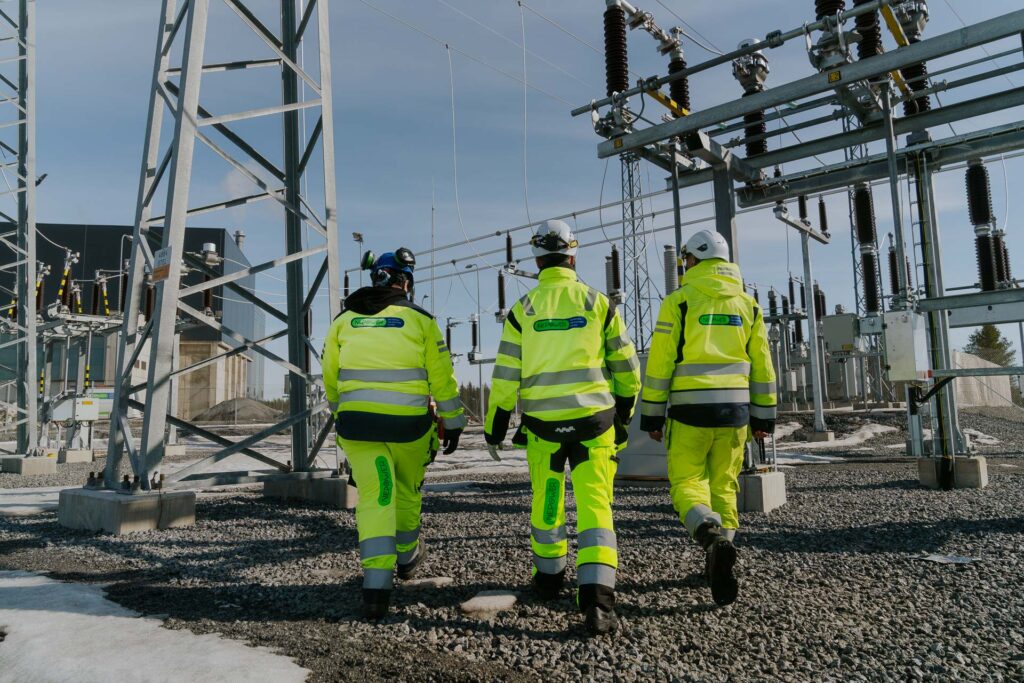 Energy companies
NEPower provides installations for several energy companies as a subcontractor. Thanks to our wide experience, we are able to respond to the changing needs of energy companies. We provide installations of medium voltage switchgear and earth fault compensation units for power plants. In addition to installations, we do versatile renovations and voltage terminations.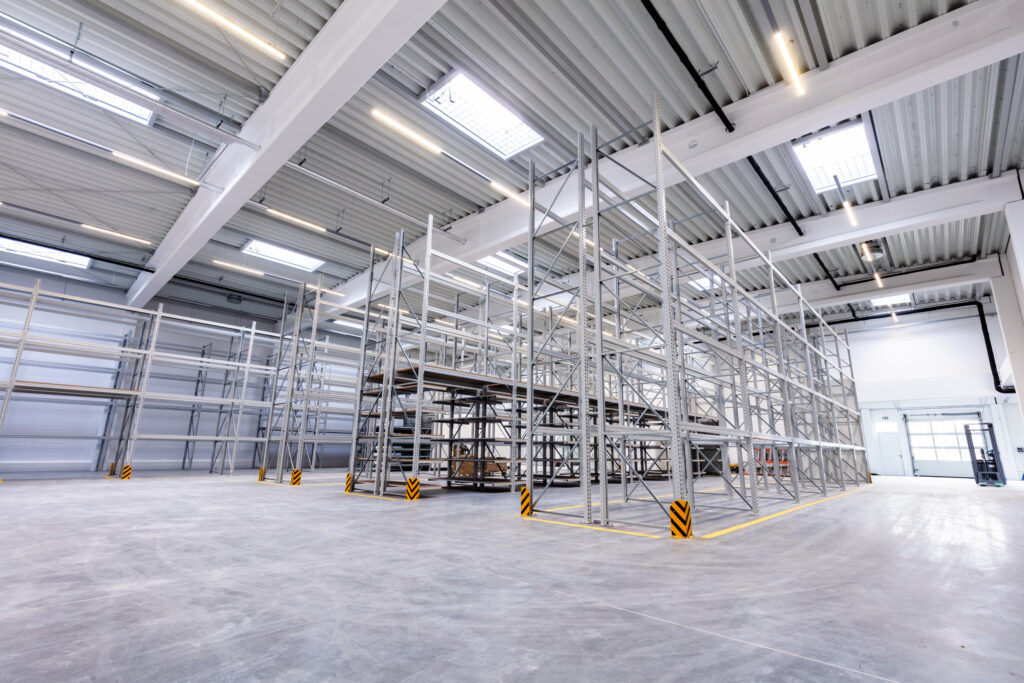 Properties
Electrical engineering for properties is a significant part of the services provided by NEPower. We carry out different types of electrical contracts in the field of property technology, from electrical subcontracts to comprehensive contracts as the main contractor. Our services include design, installation, and implementation of electrical engineering solutions for all systems. Our customers include constructors, construction companies and public corporations.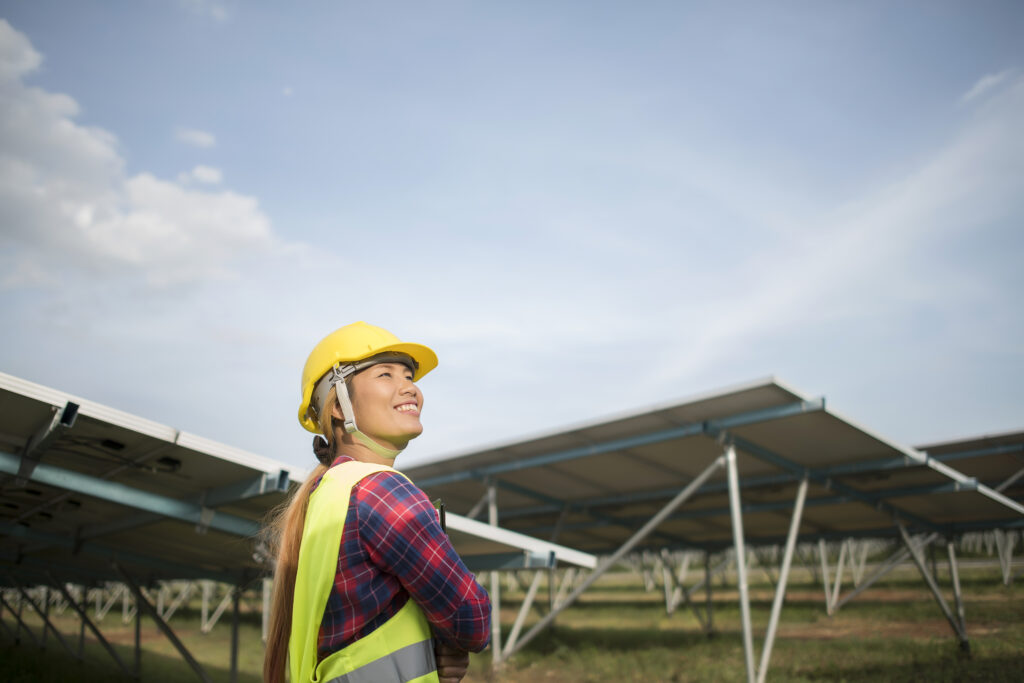 Sustainable solutions
At NEPower, we have a strong mission to be part of building new possibilities to replace old, fossil fuels to more modern and environmentally friendly options. We offer for example solutions for solar energy and charging stations for electrical vehicles. We operate according to the environmental standards of the ISO14001 certification.