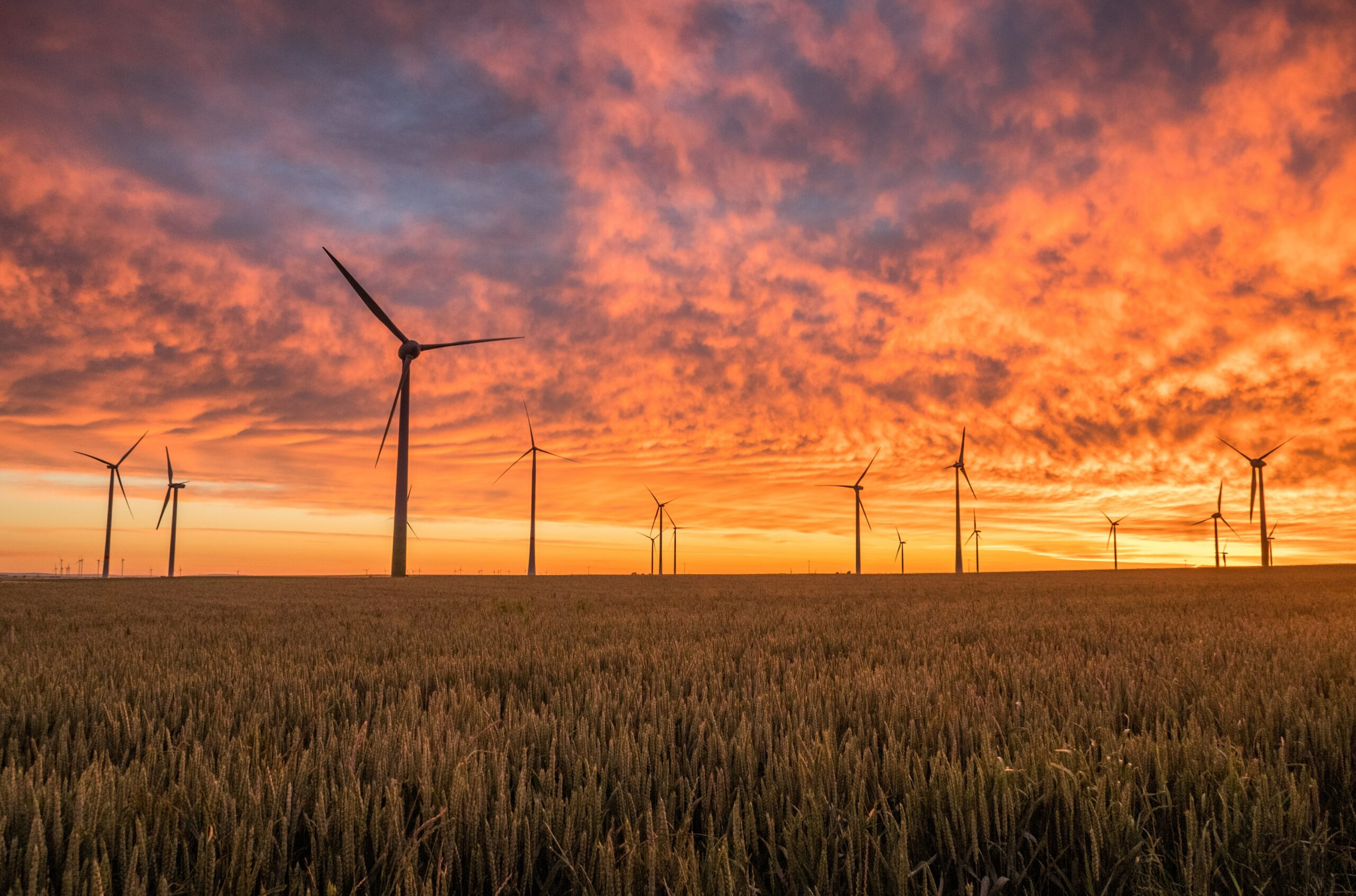 Renewables
At NEPower, we have a strong mission to be part of building new possibilities to replace old, fossil fuels to more modern and environmentally friendly options. We offer for example solutions for solar energy and charging stations for electrical vehicles. We operate according to the environmental standards of the ISO14001 certification.
SOLAR POWER SOLUTIONS:
We offer compact secondary power stations for solar and wind power applications:
standard power stations
inverter transformation
solar power plants
all electrical work required for solar and wind power stations
Our solar power solutions can be connected to our charging stations to provide a sustainable electrical choice. Customers using our renewable energy solutions include:
electricity companies working on larger power plants
production facilities
housing companies
large properties and industrial real estate
ports and marinas
vegetable farms and greenhouses
investors and private companies building power plants
We offer a ready-made concept for electrical spaces using sustainable solutions. Our strength is providing our customers with a full-service delivery from engineering to installation and commissioning to maintenance. This allows our customers to enjoy a cost-efficient building process and maintain a high occupancy rate in everyday use.
ENGINEERING AND COMMISSIONING
We have a twenty-year experience in engineering and commissioning, designing substations from renovation sites to new construction. We also perform protection relay configurations and testing for relays as well as make commissioning for all kinds of applications, from industrial electrical switchboards to complete substations.
What we commission, we also maintain: we can offer you fully in-house services from design to commissioning along with maintenance services. Maintenance services are available in Ostrobothnia and Southern Ostrobothnia, Finland.
CHARGING STATIONS:
We deliver electrical charging systems in all sizes throughout Finland. Our full-service delivery includes a survey of what is needed for the electrification and what is already in place related to the electricity dispatch system. After this our engineering department takes over, making a layout for the system. We always consider the road to future development in our designs to make it easy and cost-efficient for our customers to keep up with future updates.
When the designs are done, we begin our installation and commissioning work which includes all necessary building and civil engineering work. When your charging station is connected and usable, we offer a maintenance service that makes sure your station's occupancy rate stays as high as possible.
Our typical deliveries for properties are:
single charging points for hybrid or electric cars
housing company charging stations outside or in parking garages
larger charging station units for gas stations
solutions for charging electrical bicycles and scooters
shore-side electricity and charging stations for marine traffic
tailored solutions combining solar energy to charging stations
energy storage solutions
"We have around ten different projects, all of which are dependent on each other. That's why it's important to find partners like NEPower, who are easy and flexible to work with, without unnecessary hassle."

Jan-Ove Ingo – Building manager, City of Vaasa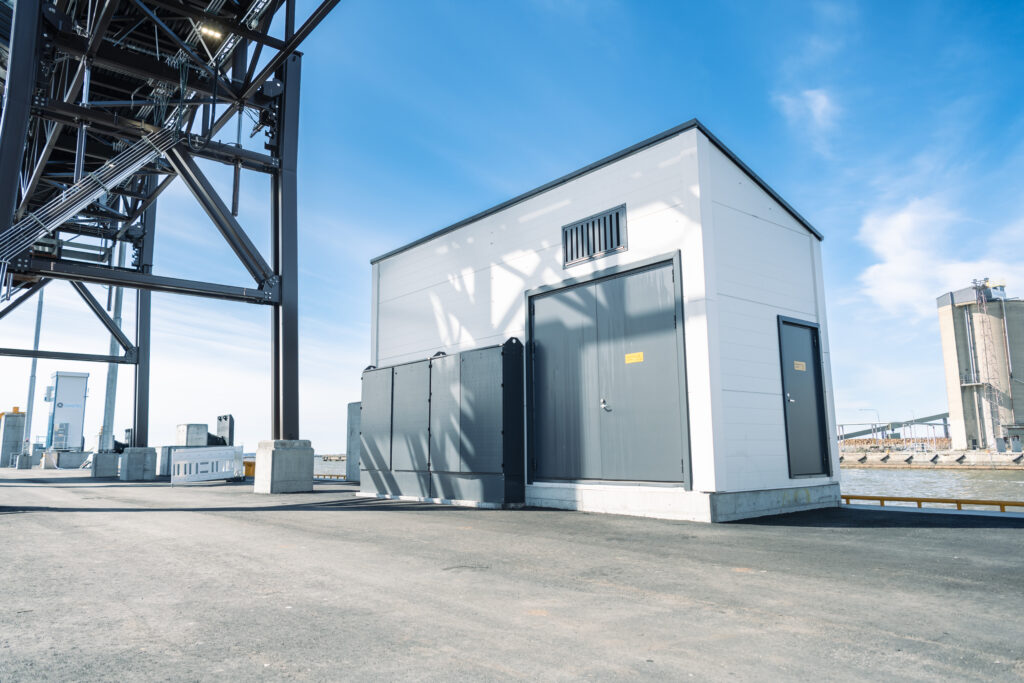 At Nordic Electro Power, we have a strong mission to be part of building new possibilities to replace old, fossil fuels with more modern and environmentally friendly options.
We designed and built charging stations for electrified vessels in The Port of Vaasa. The project was related to the new hybrid vessel, Aurora Botnia, which has the vision of being the most environmentally friendly ferry in the world.
The customer was happy with the co-operation and result of Nordic Electro Power's work.
Why choose NEPower?
When you choose to install your electrical future together with us, we make a promise to you. This promise along with our values is present in everything that we do.
How can we help your company?
Get in contact!
News & References