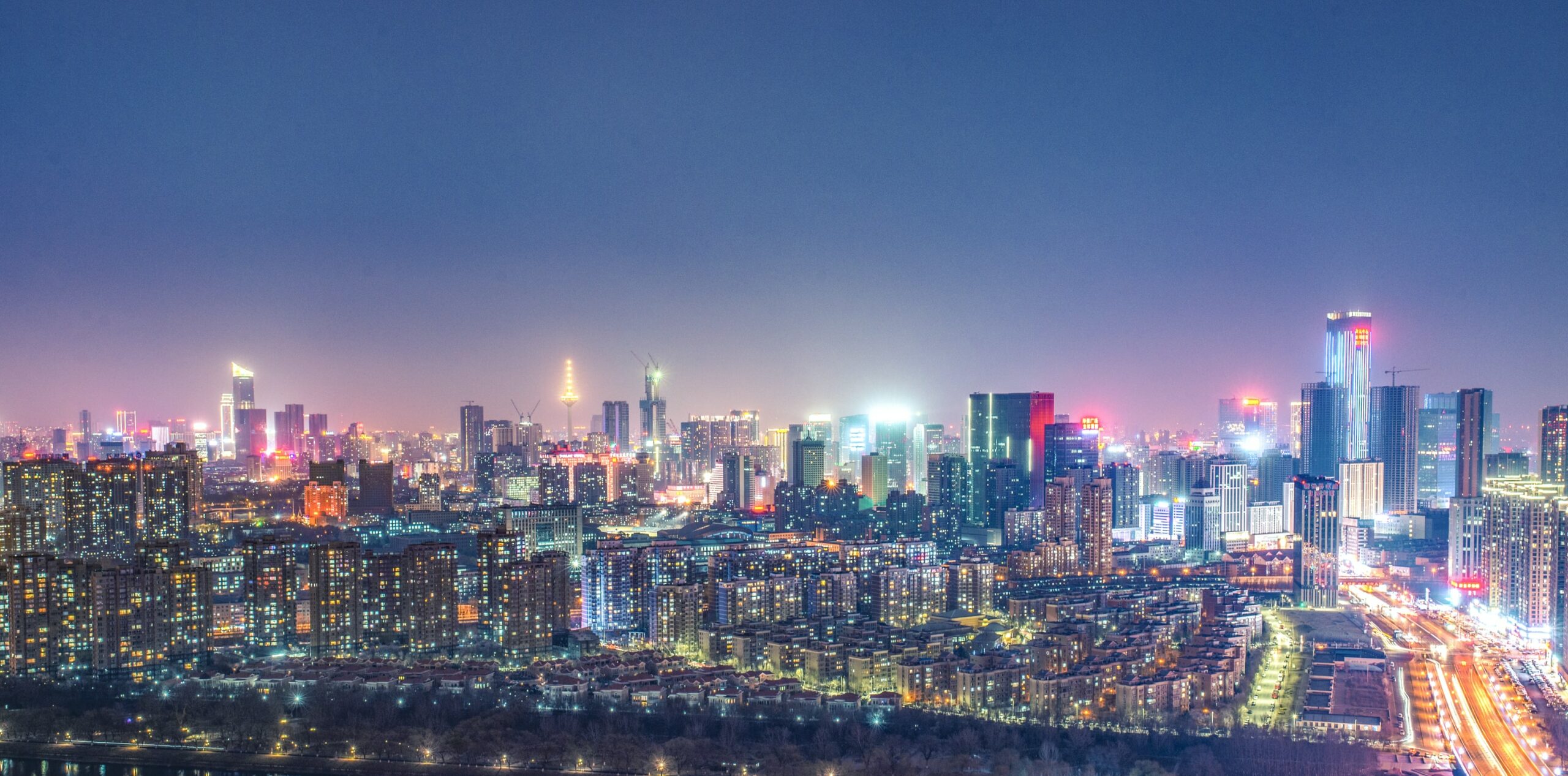 Installing the Electrical Future
Nordic Electro Power

We, the founders of NEPower, are already second or third-generation electricians. We wanted to create a company where things get done correctly and quickly, with professionalism and following best installation practices. We value people and life – that's why safety comes first in each step of our projects and daily operations.
We serve local, industrial, energy, real estate, and mining companies from all over the Nordic countries with the help of our electricians and installation teams.
Our job is to help our customers achieve their goals with the best installation solutions and skilled professionals. Whatever your electrical future looks like, we can make it happen.
Our installation work will enable future businesses, the introduction of renewable and sustainable energy, and the emergence of smart grids through high-quality and flexible electrical installation work.
News & Insights
Interested in the latest electrical news? Learn more here with us!
Our Services
Helping our customers achieve their goals with the best solutions and skilled professionals.
"Working with Nordic Electro Power was fluent and transparent: agreed work was delivered within the agreed schedule. I recommend!"

ABB – CASE: 110/33 kV substation, Finland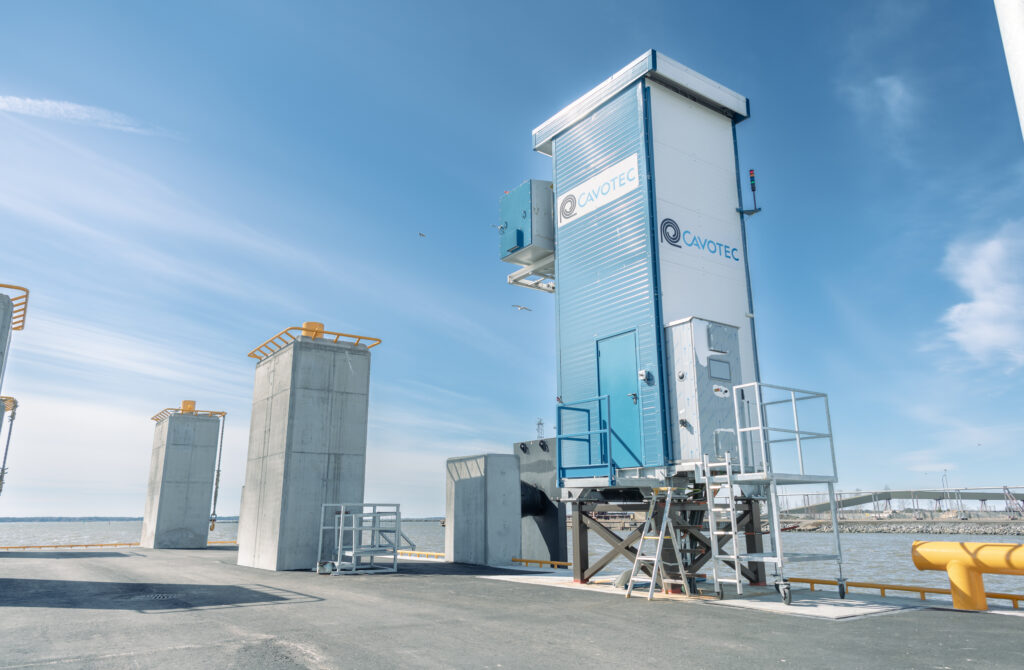 At NEPower, we have a strong mission to be part of building new possibilities to replace old, fossil fuels to more modern and environmentally friendly options.
We designed and built charging stations for electrified vessels in The Port of Vaasa. The project was related to the new hybrid vessel, Aurora Botnia, which has the vision of being the most environmentally friendly ferry in the world.
"We have around ten different projects, all of which are dependent on each other. That's why it's important to find partners like NEPower, who are easy and flexible to work with, without unnecessary hassle."
– Jan-Ove Ingo, Building manager / City of Vaasa
We are hiring!
Do you have the skills and right attitude to join our team? Apply now! We are currently looking for people to fill in these shoes: