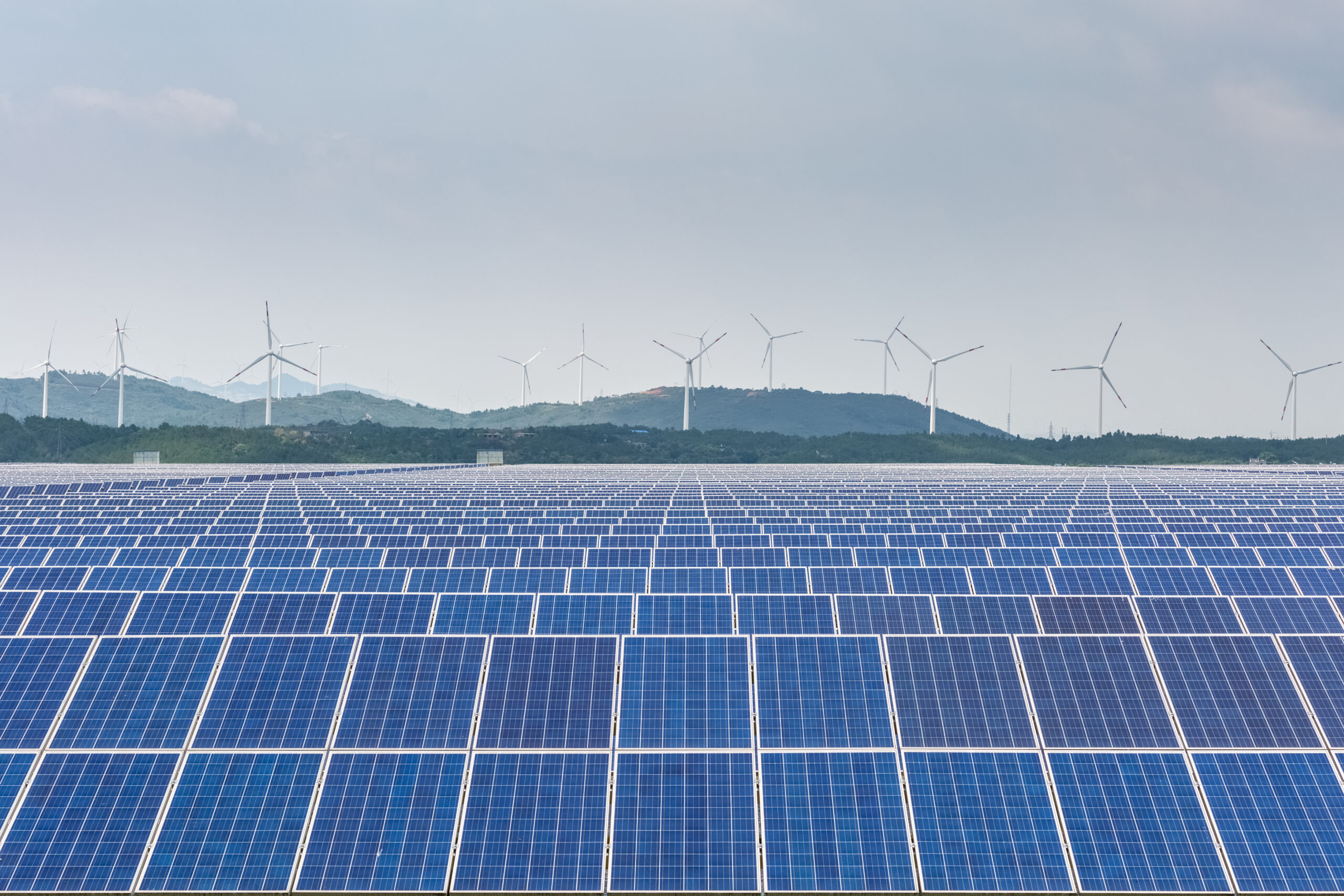 Ensure a sunny future for your business
Solar energy solutions for businesses
– on a turnkey basis
Get rid of ever-rising electricity bills
Elsewhere they plan, in Vaasa they do – soon more and more businesses in Ostrobothnia will be using solar energy! We offer you a complete solar energy solution on a turnkey basis.
We don't just sell you panels, we design, supply and install a tailor-made solution that ensures a sunny future for your business.
✔ Turn-key principle
We offer you everything under one roof: planning, delivery, installation and maintenance. Solar energy requires a wide range of skills, and traditionally this has also meant a number of partners. Nordic Electro Power is therefore one of the few companies that can take a solar energy project from start to finish on its own.
✔ Solar energy – a profitable investment!
The record high electricity price makes the investment even more profitable, and, on the other hand, we can still respond to the contacts we received during the rest of the year by delivering the desired solar energy solution during the spring. This will allow you to get the most out of the system as early as next summer, which is the peak season for solar energy in Finland.
✔ Delivery as early as next spring
Right now, our situation allows us to start new solar energy system projects even in a short timeframe. By being in touch quickly, you can enjoy the lowest electricity costs, possibly as early as next summer!
✔ Up to 15% energy aid from Business Finland
Companies can apply for Business Finland's energy aid when making investments in energy saving and efficiency or when promoting the introduction of new technologies. This also applies to solar energy projects, for which the aid rate is 15%.
Filling in aid applications can be a gray area for many businesses. That's why our service also includes the submission of aid applications and the related clearance procedures.
Why choose NEPower?
When you choose to install your electrical future together with us, we make a promise to you. This promise along with our values is present in everything that we do.
"Above all, our strength lies in our ability to provide solar energy solutions from design to implementation and commissioning. In fact, companies like ours are hard to find in this country at the moment."

Mika Alatalo, CEO
Leave us a message or request an offer