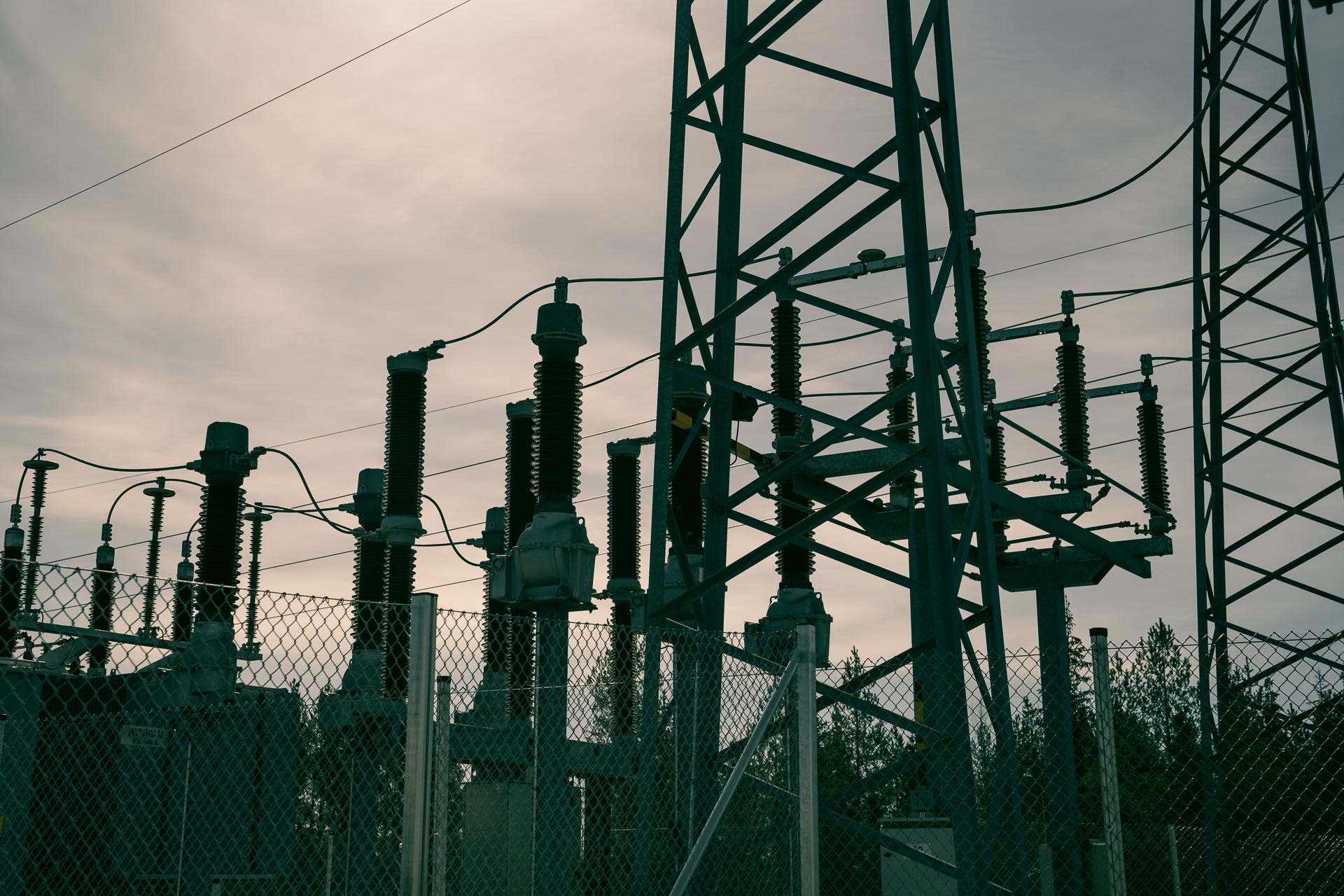 NEPower delivers 152/33kV station for wind farm
News
NEPower Sweden has made its largest deal to date and will design, deliver and commission a 33/152kV switchgear for a wind farm in Västerbotten, Sweden.
The delivery includes a building of NEPower's flexible e-Hub concept that houses 33kV switchgear, control and protection equipment and separate rooms for the turbine supplier and the power grid owner.
"Delivering technical buildings is one of the things we do best. It is fantastic that we can use the e-Hub building concept for everything from small switchgear buildings to an almost 150m² building, as in this case. This is really great and a proof that what we have done so far has been good", says Joakim Sundström, NEPower's site manager in Skellefteå.
The building will be assembled in Vasa and delivered in separate parts to the wind farm. This allows the team to test a large portion of the equipment before delivery, reducing the time required for both assembly and commissioning.
Co-operation between NEPower in Sweden and Finland
In addition to delivering the station building and 152kV switchgear, NEPower is also responsible for the construction and commissioning of the entire station. The project is managed and planned from the Swedish office while construction, building assembly and commissioning are carried out by staff from both Vaasa and Skellefteå.
"One of our strengths is that we have staff in both Skellefteå and Vaasa, which creates flexibility. I am sure that we will benefit from each other's strengths throughout the project", says Joakim Sundström.
NEPower's CEO Mika Alatalo says that with this delivery the company has achieved its first goal with the establishment in Skellefteå.
"This project shows the capacity of our team when we work together. It is a big step forward for NEPower", says Mika Alatalo.
Read more about NEPower in Sweden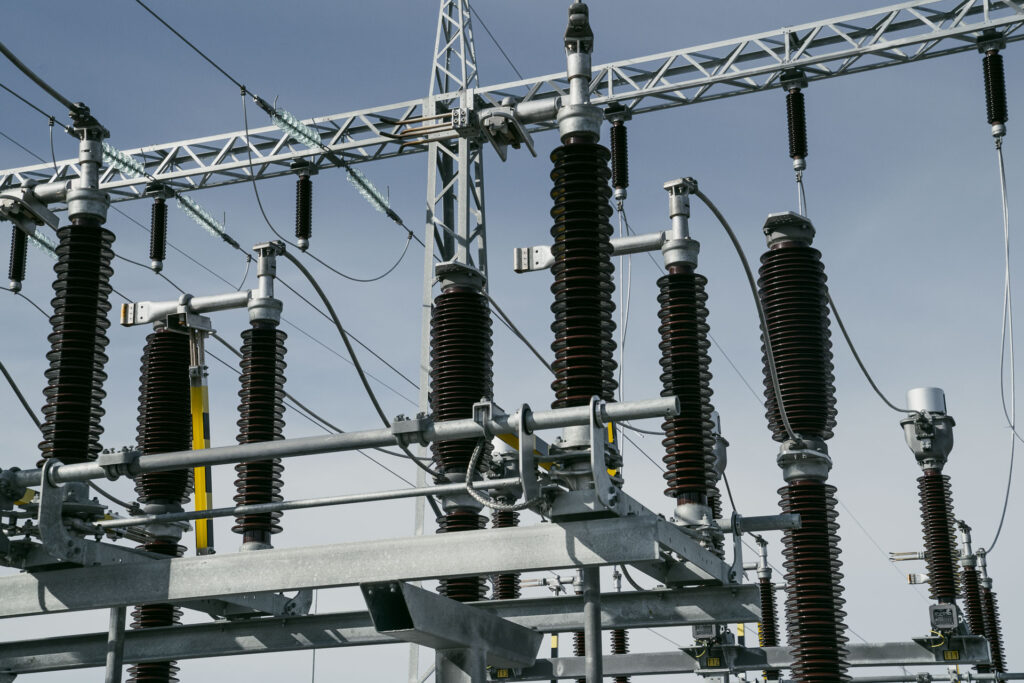 Share post